Self-Publishing Trends For 2018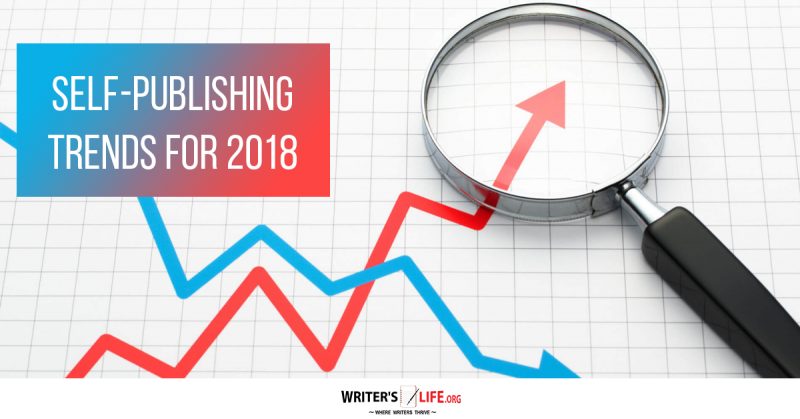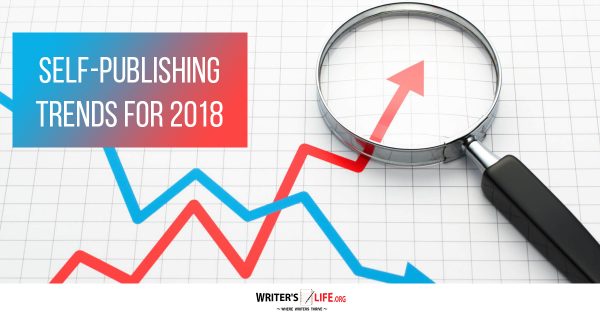 We are now a quarter of the way through the writing year, and many writers may have noticed some trends in self-publishing beginning to emerge.
Publishing has changed a lot over the last few years. Where previously it was only the select few that managed to see their work in print, now there are a considerable number of different avenues a writer can take to get their writing out into the world.
The emergence of self-publishing has completely changed the playing field for writers, but even self-publishing itself has changed dramatically since it first came about, with Amazon, Print on Demand services and social media platforms meaning authors have never had more opportunities to not only get their work published but get it seen.
So what can we expect to happen in publishing over the rest of 2018? Here are some trends to look out for:
A greater quantity of non-fiction.
Politics and current affairs are hot topics and at the forefront of many peoples minds. Society has also begun to change dramatically and, particularly in the younger generations, there appears to be an unprecedented thirst for knowledge, and fascination surrounding current affairs and culture which means biographies and works which tap into interesting real-life discourse are becoming ever more popular.
Convergence of digital and printed work.
With digital media playing an increasingly important role in our society, the savviest authors will create content which can span both digital and print. Books may have links to related video content or online discussion and fan forums, for example.
Hybrid publishing will only continue to grow.
This model see's a merge between traditional and self-publishing where companies offer authors design and marketing services in exchange for a percentage of their book sales. In a market where it is tougher and tougher to get noticed this option can seem very appealing.
A Kindle takeover.
Kindle unlimited offers readers a vast number of books for free which makes it tougher and tougher for traditional e-book publishing to compete.
More books than readers.
With the number of books continuing to grow there are more books available on the marketplace than there are readers to read them. So competition has never been more fierce.
Design playing a more significant role.
With ever-increasing competition, the ability to make your work stand out from the crowd has never been more critical. Trends for cover design include bold typefaces, minimalism, neutral colours and photography. It's never been more crucial to have a professionally designed cover too.
A focus on promotion.
More than ever before connection is key. Authors need to focus their energy on building a platform, on communicating with readers and collaborating with influencers. The author can no longer be faceless but must be prepared to be available and engaging and more diligent in their marketing efforts than ever before.
The self-publishing trends for 2018 are exciting, but demand authors to work even harder to fight their way to the top. With no evidence that there will be any let up anytime soon, are you up for the challenge?