Publishing Insights To Help You Sell Your Book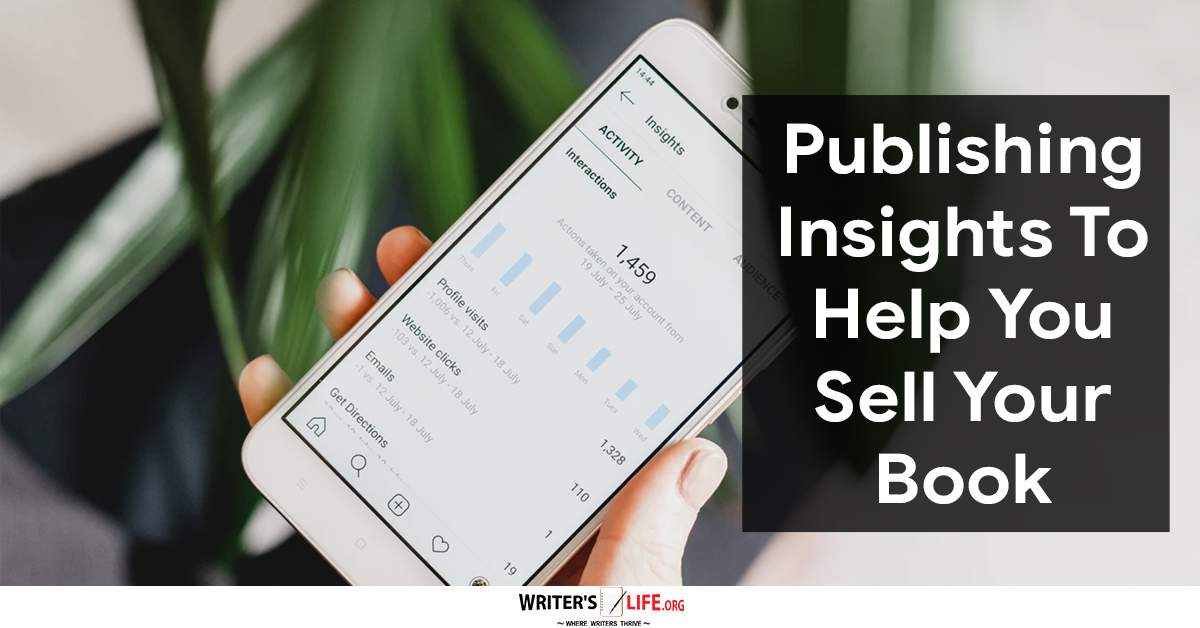 Need some publishing insights to help sell your book? If you want to sell your book, finding out as much as possible about the publishing industry is a no-brainer. The more you know about the complexities and intricacies of the publishing world, the better you can tailor yourself and your book to fulfill certain expectations.
While you can't tailor your novel entirely to suit the trends of the publishing world, keeping abreast of them, and in the know about this industry, in general, can influence the way you write, and help you feel more confident that you are indeed creating something that people want to read.
So just what are some helpful publishing insights that can help you sell your book?
Romance and Crime thrillers are still topping the charts
Crime thrillers and romance novels are still the most popular genres to write in. If you have an idea for a book that perhaps is a cross-genre novel, you could consider how to tailor it so it fits into either of these categories. To be successful you need to compete with big names, but it seems that people's taste remains the same and they are looking for fast-paced crime fiction that gets the blood pumping and heart racing, or a romance novel that does the same - though perhaps for entirely different reasons!
If you write fantasy, stick to the rules
Fantasy novels are still popular reads, though they are often the most complicated to write. Most epic fantasy adventures tend to stick loosely to the same tried and tested formulas, and if you want to be successful in this area, it's important to study the genre, and learn the rules so you can match reader expectations.
Writing a children's book can be an incredibly lucrative option
Children's books are massive sellers, and if you can write the next big thing you could be laughing all the way to the bank. The reason why children's authors do so well is that they could potentially make lots of money from merchandising options too. So if you've got an idea for a unique kid's book, get it on paper pronto!
Food and science books are popular non-fiction sellers
Have you ever thought about putting your hobbies and interests down on paper? If you've got a good knowledge of a topic you might want to consider writing a non-fiction book. Books to do with food and science sell well, so put that lifetime's interest in astronomy to good use and write a book about what you know.
To be a bestseller you need to shift around 140,000 copies
Becoming a bestselling writer sure isn't easy. To do so you have to sell a lot of books. Still, it's good to know what it takes, and if that's your goal, now is the time to make an awesome sales plan to get shifting those books!
These are just some of the insights that could help influence what you write and how you write it. by staying informed you can tailor and tweak your stories to help fit in with the reader's desires. So make sure you stay in the know and look forward to selling more books in the new year!
So now you know these great publishing insights to help sell your book, why not learn some easy marketing tips for writers?
Get A Free Writer's Toolkit By Visiting http://www.writerslife.org/gid