Personal Writing – Use Your Ancestry For Inspiration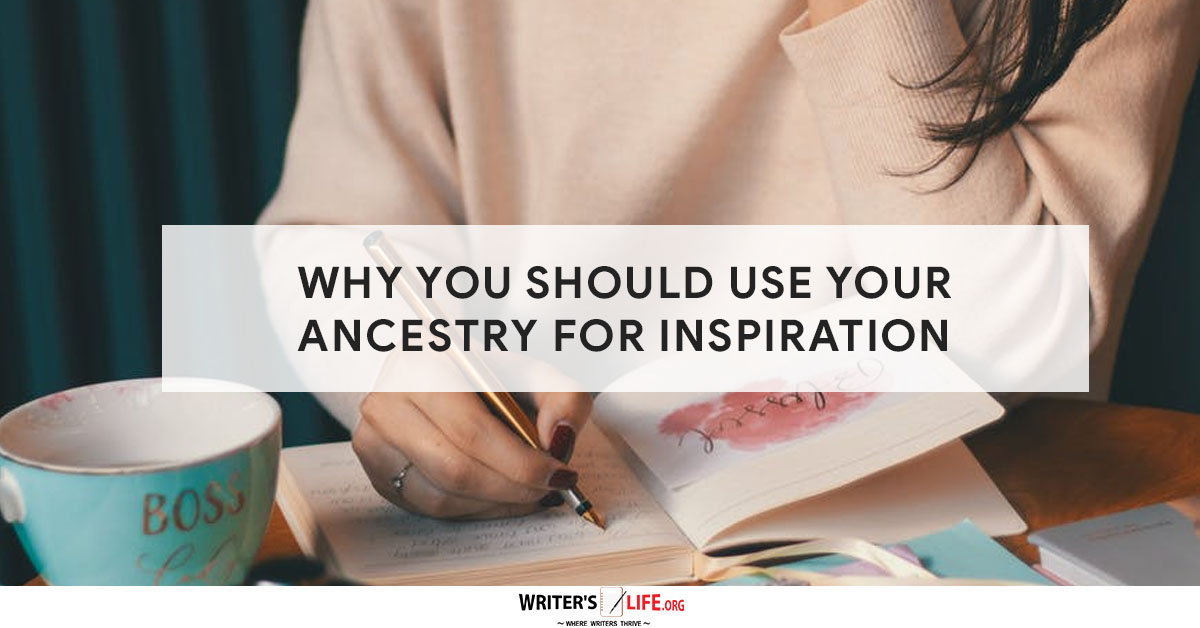 Personal writing can feel scary - it's hard to open up. But using out ancestry can make it into a beautiful and poingant journey.
When it comes to writing what you know, many writers are unsure how personal to go. Writing about experiences is one thing. However writing about our family is quite another. This is particularly true when it comes to digging up the past, as this can feel daunting and potentially damaging too. 
However, we all have families, whether good or bad. But exploring our ancestries and the complexities of family life in our creative work can be so beneficial. Doing so can inspire both our readers and ourselves. We can learn so much about ourselves and create powerful stories that are full of humanity. Ones that our audiences can really resonate with. Tales that help create a sense of belonging and understanding between the writer and reader. That connect them to past, present, and future. 
Personal writing - it's all abut humanity
In these uncertain times, stories about humanity are more important than ever. It is human connection evoked through stories that can help inspire, motivate and give courage. Discovering our heritage, learning about our culture and exploring where we came from can be deeply empowering. It benefit both writer and reader. It an take them on an emotional clarity to create meaningful connections and to places and times gone before us too. 
Our ancestry can inspire us to write
If we look to our ancestors for inspiration for our writing, we might come across some incredible stories. Generations who have survived wars, environmental disasters, diseases, plagues, pandemics. We can investigate different professions they had. We can explore the interesting journeys they took, and the challenges they overcame to survive. By researching our history, we can make amazing, inspirational discoveries that reveal where we came from and what's in our blood. Translating that to the page will create great drama and tension, and real human connection. This is so important if you hope your readers will resonate with your story. 
Play with the past
You don't have to take what happened in the past and write it exactly. You can add creative flair, drama, tweak personas, and so on. This will make your work of fiction more, well, fictional. But the history of our family lines can provide such exciting inspiration. So it is well worth investigating your ancestry to uncover some fantastic characters to bring to life on the page. 
Of course, writing about your family should be done with care. Some members of your family may need to be consulted and may feel sensitive about the past. However, learning about family history can also bring families closer together. Providing you consult those involved and try to agree on how you should present your story, you may find that doing so is a positive experience for all of you.
So next time you are stuck for inspiration, why not delve into the past and do some research around your ancestry? You may just strike gold. 
So now you know how to create personal writing, why not learn about the mistakes to avoid when writing a memoir?
Get A Free Writer's Toolkit By Visiting https://writerslife.org/gid