Marketing Tips From Indie Authors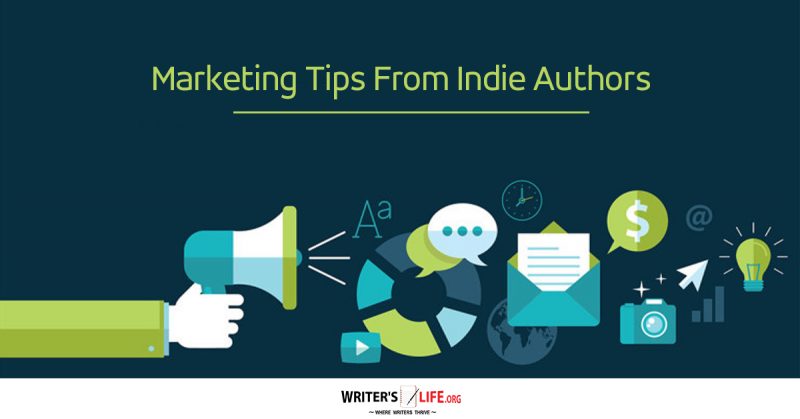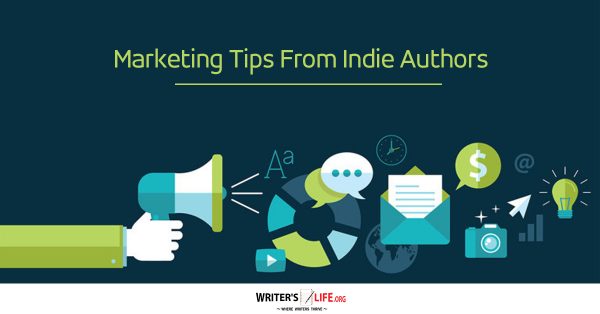 When it comes to marketing our books, most indie authors would agree that we need all the help we can get. Marketing an indie book is tough. There is lots of competition out there, and it can be challenging to ensure your book reaches the right audience.
However, the good news is that there are lots of things you can do, and if you are willing to put the time and effort into this part of the bookselling process, you are far more likely to reap the rewards.
So what are the tried and tested marketing methods that indie authors would recommend? Give these useful tips a go:
Build your author platform, and keep working at it
The more people you can reach and engage with, the better your chances of becoming a successful Indie author are. Keep building your author platform and reach out to others to try and widen your following, but remember not to forget about your loyal fans either!
Spend some time trying to get pre-orders
Early sales can be crucial to a book's success so getting pre-orders in is well worth it. Securing pre-orders will build momentum in the lead-up to the launch of your book. Getting your book on places such as Net Galley will help with early reviews, and getting your book set up, so it is available to pre-order is crucial - make sure that you promote this  as much as possible too.
Of course, pre-orders aren't the be all and end all, and it's important to remember that there is still lots you can do after your book launch too!
Go on a book tour - whether virtual or actual
Setting up some book signings in local libraries or arty venues is a great way to get your book talked about and will boost your confidence too. Remember book marketing is about building relationships and gaining a following so while this might be time-consuming, it is worth it.
A virtual book tour can work just as well - make sure you research and plan this as focusing your time and energy on getting it right will be worth it when your book reaches the right audiences.
Be strategic with your pricing and timing
You can price your book at whatever cost you like. Use pricing as part of your marketing plan. Do some research on the best selling point for your novel and use that as a guide. Do promotions and giveaways and competitions and discounts. Remember, you are in charge of your book, so make it work for you.
Timing is also essential - if you launch your book strategically you can reach more potential readers. It's also important to make sure your launch doesn't clash with one from a prominent, established author as you may find that all your hard work goes to waste and is lost in the buzz of their new book.
Have patience and don't give up!
Mass books sales don't happen overnight, and the good news is that even if your book has been on the market for a while, you can still do lots of marketing to try and boost those sales. When it comes to making a success as an Indie author, it is often slow and steady that wins the race! So have patience, keep working, keep writing and never give up!