Kickstart Your Freelance Writing Career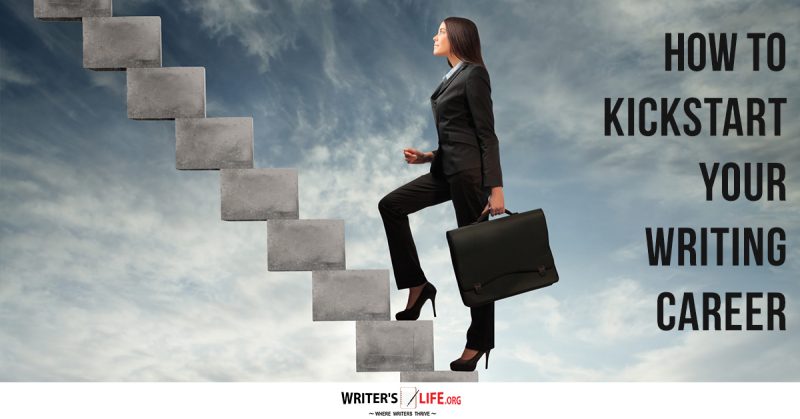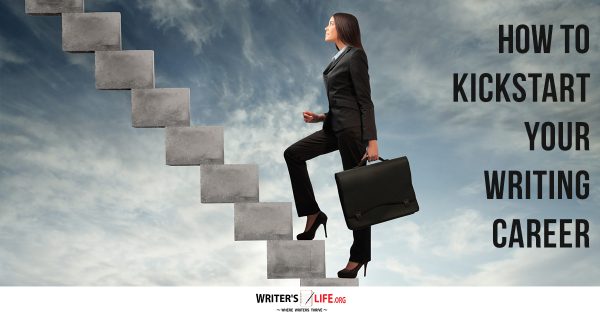 A freelance writing career can be a lucrative way for writers to make money while still having the flexibility to follow their passions and embark on other writing projects too.
It might be that a freelance writing career appeals so you can find time to work on that novel, or simply because you love to write and know you'd enjoy being your own boss and setting your own schedule.
Whatever the reason, to start off on the right track you need to be willing to put the work in. You have to accept that everyone has got to start somewhere and you can't expect to land big contracts or get paid well right away.
Here are some things you can do to kickstart your freelance writing career:
Write blog posts for free
In the beginning, you may well have to do some writing for free. While this may seem frustrating, it is worthwhile. Having a robust writing portfolio and links to actual published work will help other potential employers take you seriously. They'll be able to check out your writing style and trust that you can do a good job.
Decide on your speciality
Do you want to be a 'jack of all trades' or focus on just one niche or speciality? The former is good for those who enjoy all forms of writing, and of course, the job opportunities will be wider. The latter means you can develop your expertise in just one area and become the go-to writer for that sort of work.
Some areas you might want to consider are:
Writing website copy
Newsletters
Social media
Resume's and cover letters
Ghostwriting
Sales copy
Podcast transcriptions
Features
Editing
Make sure you can set up a great website and portfolio, so you have somewhere to direct potential employers to. Always ask those you have worked for if you can mention them on your site or if they'd be happy to leave a review. The more positive feedback and the more significant your portfolio, the more professional you'll look.
Know where to look for work
When first starting out, take a look at Elance/Upworkk/Fiverr. They are great websites with loads of different job postings for all kinds of writing jobs. It's also worth contacting bloggers, magazines and newspapers to see if you can do any work for them. If you know your niche, get in touch with relevant companies and explain the services you could offer them. It's all about pushing yourself rather than waiting for the offers to come to you!
If you are serious about kickstarting your freelance writing career, there is lots you can do. The sooner you start, the more quickly you'll expand your writing portfolio, get great reviews and begin to build a reputation for yourself, and before you know it you'll have a rewarding, flexible career that hopefully does more than pays the bills too!