Just Launched Your Book? Do This Now!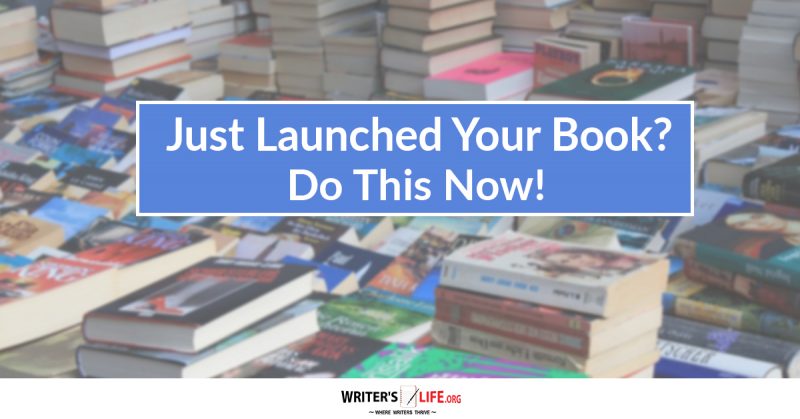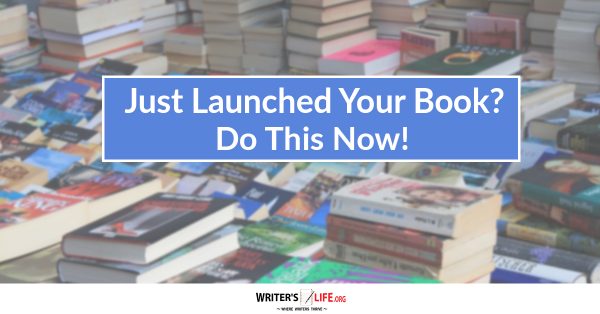 Launching your novel is incredibly exciting, but once you do it is important to remember that there is still lots to get on with.
If you get it live and just let it 'sit' there, chances are it won't be seen by too many people. It will get lost in the sea of other books, and you may quickly become disheartened by lack of sales.
Not selling your book doesn't mean you have failed or that your book isn't any good. It's just that there is loads of competition out there - so you need to do everything possible to get your book seen!
So once you've launched your book, don't rest on your laurels just yet - do these things to make sure your book gets noticed:
Create and send a press release
Getting a press release out and into as many publications as possible will create buzz about your book and help it become more visible.
Go on a book tour
Go on a book tour, whether physical or virtual, or you can always do both! A book tour takes time but if it's well marketed and organised can really help to boost your book sales.
Get your book in local bookstores and libraries
While it might be tough to get your book into the window display at Waterstones or Barnes and Noble, local bookstores like to promote local authors, and speaking to local libraries is a good option too.
Do a giveaway or competition
Let's face it; everyone loves getting something for nothing! A book giveaway or competition to win signed copies can massively increase the interest in your book.
Build your social media audience
Never stop working on building your author platforms and use social media to help gain a following and market your book.
Keep blogging
A blog is a great way to build up an audience of fans. If you create a successful blog, this can make a massive difference to your book sales.
Get reviews
Word of mouth can make or break your book so try to get reviews however you can. Get in touch with influential bloggers, engage with other writers, and write lots of glowing reviews for others and they might just return the favour.
Keep writing!
Remember, your writing will only get better from now on, and the more content you get out there the more your audience will grow.
By following the tips above you'll get your book to the right readers, you'll build up your following and most importantly, you'll keep doing what you love, learning and improving all the while so you can make your next book launch even more successful!