Creative Writing Jobs (Besides Writing A Novel)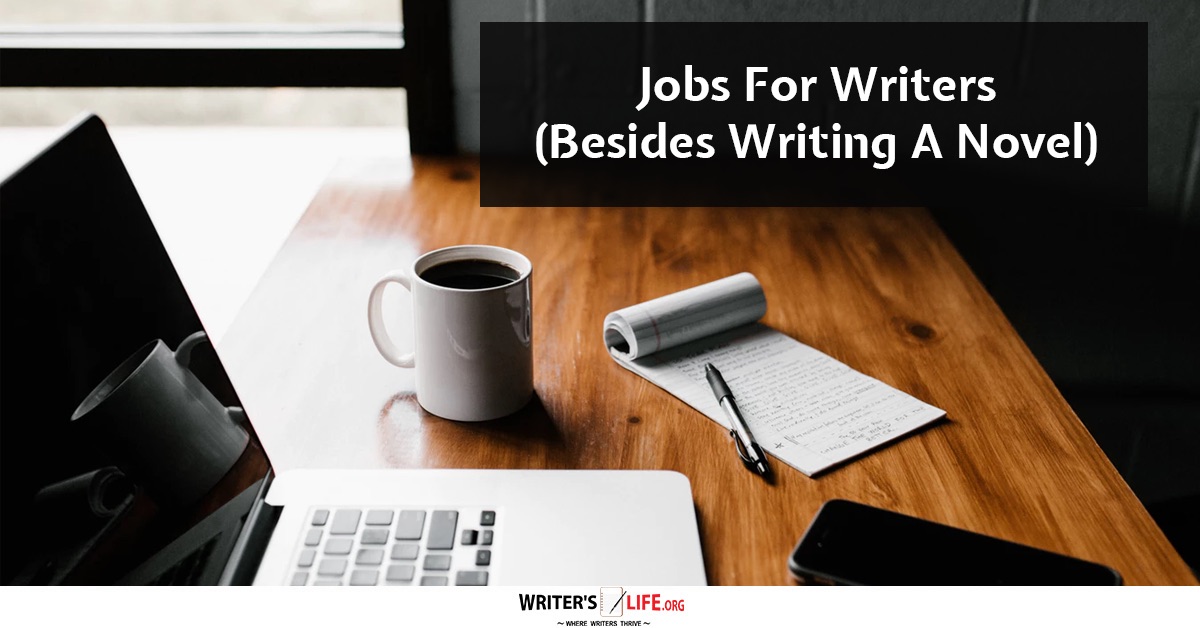 While writing a novel is an admirable task for any writer to take on, for most, it can be a difficult way to pay the bills! If you are looking for other opportunities to flex your writing muscles and show off those writing skills, why not consider broadening your horizons? Holding out for a traditional publishing contract or hoping that your self-published novel will be one of those lucky one-in-a-million ones that take-off can be exciting, but more often than not it doesn't work out the way you'd planned. However, if you are passionate about writing, there are plenty of ways that you could earn a living from it. Take a look at these:
Creative writing jobs #1 Teaching writing
If you've got some skills as a writer, have had things published, have completed a course on writing or hold a qualification in the subject you might well be able to use your knowledge and experience to teach others. You could try applying for jobs as a lecturer or teacher in the filed or set up your own course, helping others to learn the discipline of writing.
Creative writing jobs #2 Blog writing
While you might only consider yourself a creative writer, if you want to make a living from it, you may need to branch out a little. Blog and article writing can be an excellent way to make some money, and you still have plenty of opportunity for storytelling and creativity as well as research and structuring so this can actually help you to improve your writing skills overall too.
Creative writing jobs #3 PR writing
If you want to specialize in a particular form of writing, press release writing could be an excellent niche to get into. You could then search for jobs or approach relevant companies to help them get featured in the press.
Creative writing jobs #4 Ghostwriting
While you might want to concentrate your energies on finishing your own novel, ghostwriting for others can also be a lucrative and exciting way to earn a living through writing. You can use your skills as a writer and researcher to help bring someone else's story to life, which could be very satisfying indeed.
Creative writing jobs #5 Web writing
Another form of writing that could make for an exciting and lucrative writing career is writing for the web. Have you ever been on a company website and rolled your eyes at the spelling mistakes, grammatical errors or just the poorly written, slightly flat copy, and thought 'I could make this so much better'? Well, perhaps being a web content writer could be the role for you. Learning about SEO and helping businesses become more successful because your excellent content reaches and resonates with their target audience could make for an impressive and rewarding career.
If you are looking for great creative writing jobs try places such as Upwork where you will find new jobs posted every hour!
So there you have it, if you are passionate about writing and want to expand your horizons in the writing world and make some money while you are at it, the above could be great options for you, so why not give them a try?
Now you know some great jobs to go for, why not check out these jobs to avoid!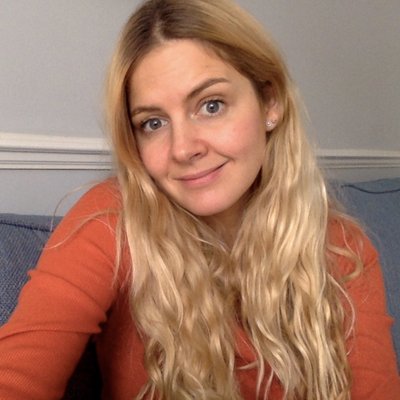 Bethany Cadman - www.bethanycadman.co.uk