How To Write For Young Adults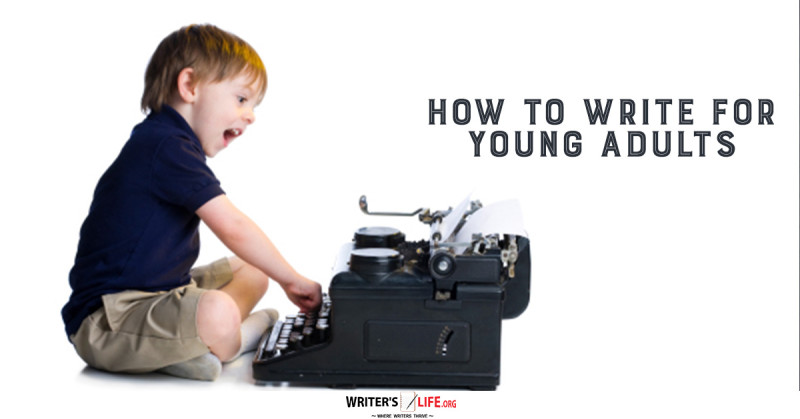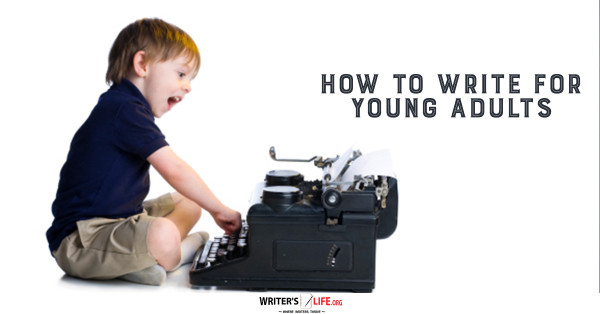 The Young Adult audience is without a doubt one of the most lucrative and exciting markets to tap into. The rise in popularity of teen fiction, and books such as the Harry Potter Series or Twilight Saga that appeal to  a wide readership, from younger children to fully grown adults, has been astonishing.
So how do you write for a young adult readership? Before you begin is is imperative to do your research, and really understand your audience. Here are some great tips on how to do just that:
Get inside the mind of your reader
What are their likes and dislikes? What makes them excited, frightened, sad, or happy? Understanding the (often complex) emotions of the YA reader is so important, and creating characters that they can resonate with is one of the most crucial ways to engage them with your book.
Adolescence is a tricky time but one we all have to go through. Think about how you felt as a teenager, what was important to you? Was it your friendships, your first loves, your family?
Learning hard lessons about trust, responsibility and taking ownership of your actions are key to growing up. These milestones are tick boxes that every young adult must go through at some point, and, at the time, each and every one of them feels like a momentous event that will change their life forever. Capturing these ideas, of isolation, excitement and fear, love and joy are what will make a young adult reach for a book - one that they feel is written specifically for them
Romance
Almost all successful YA fiction has an element or elements of romance in them. Even though this may not necessarily be the main theme of the book, it is important to consider including a romance in your Young Adult novel. This is a time where teenagers start to have their first crushes, first boyfriends of girlfriends, first loves and, perhaps most importantly, first unrequited love. Placing yourself at the heart of that, and having the characters in your book go through the emotions, the love, lust, and the heartache is a huge appeal to your target audience.
Struggle and growth
Whatever your story, there should be elements of a struggle, lessons learnt and growth as a result. Most teenagers won't resonate with a character that has everything and that lives a totally happy, easy existence with no troubles, no worries, no inner turmoil. Make your characters real and believable, they need to struggle, to make difficult choices, to experience hardships, and to learn and grow as a result of them.
Include humour
Just because you are writing YA fiction doesn't mean it can't be funny. In fact making sure you include some scenes of light relief will go down well with your readers. Sure, YA fiction tends to be fast paced and intense, but there needs to be some well-placed humour to relieve the tension too, and make everything seem 'not that bad after all.'
Writing for a Young Adult audience isn't easy. However, if you are able to tap into your inner teen, and can creatively and realistically portray characters that your readers can identify and empathise with, you may just be on to a winner.