How To Get Your Book into Bookstores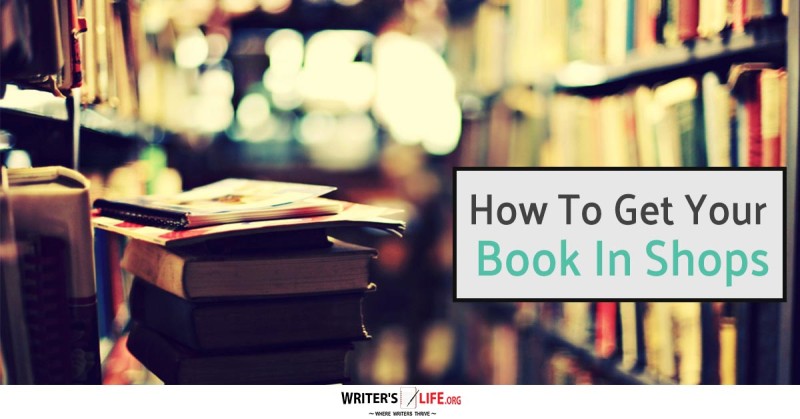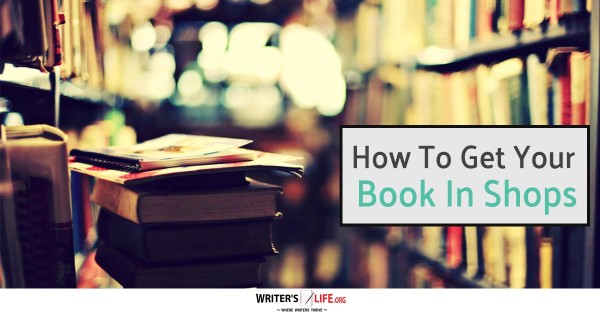 If you have self-published your book, you may be wondering what to do next. Of course, there is nothing better for an author than seeing their work proudly displayed in a bookshop. Without a publishing house taking on your work, however, this could be tricky.
Big bookstores rarely carry books that have been self-published or only digitally published. This may come as a disappointment to those thinking that simply by their publisher offering the book to the trade, that it will be sold in all the major bookstores in the country.
The truth is, these larger chain bookstores only take on a small number of books each year, and in fact even if your book was picked up by a smaller publishing house, it doesn't guarantee that your novel will physically be available in the shops.
However, your dreams of seeing your book next to some of the countries greats doesn't have to be over just yet. There are some alternative approaches you can try that mean you can get your book into bookstores, and change the minds of the bigger book shops such as Barnes and Noble and Borders.
First get practical
In order for your book to be sold via bookstores it needs certain things. Firstly it must have an International Standard Book Number (ISBN) or a bar code, and this should be printed on the book cover. Filling out the Advance Book Information form (ABI) means your book will be listed in Books In Print. This is the primary directory where booksellers order  their books, so without this, you are unlikely to get anywhere.
Then get professional
You need to make sure your book is printed to the highest standard. By this I mean get a professionally designed book cover (don't do it yourself unless you are exceptional at design, and have experience designing covers that sell). Also, make sure it is printed and bound correctly. Bookstores are unlikely to stock comb bound or saddle stitched (stapled) books.
Understand your book is a product
Just like any other product, it needs to be saleable. The work you need to do in order to write a book that sells should start before you even begin writing. Make a business plan for your book, do some research around similar books, ask yourself why people will want to buy it, and who those people are. You need to be able to justify why you think people, or rather, lots of people, will come into the bookstore and buy your book, otherwise, it is just not worth the shelf space.
Market your book
If you don't have the backing of a huge publishing house behind you, you are going to have to sell yourself. Build up a following of fans, organize a book tour, go to events, do book signings, send press releases, ask for reviews, and use social media to try and get your book talked about in any way you can. If you can build up interest, your book might just catch on, and if you can prove how well it is doing digitally you may well convince big bookstores it is worth taking on in print.
Negotiate
Give bookstores a good deal, they are unlikely to be willing to pay more than half the cover price anyway, but if you can negotiate with them and offer a good commission rate, they are more likely to take a risk. Offering sale or return can also help, this is where, if your books don't sell they will be returned to you, and any money paid refunded to the bookstore. This provides a guarantee that they won't lose out by investing in you.
Go local
If you aren't having any luck with larger bookstores then try local, independent ones. If you can sell yourself as a local author, particularly if you book is based in the area or of interest to local people, this will give them more of a reason to stock it.
Remember that even if you don't get your book into the stores it doesn't mean it can't be a  success, and you should still market and promote it any way you can. It can be daunting, but if you follow these suggestions and keep persevering, then regardless if you make it into bookstores or not you can still sell your book and be proud of your achievements.