How To Get Traffic To Your Blog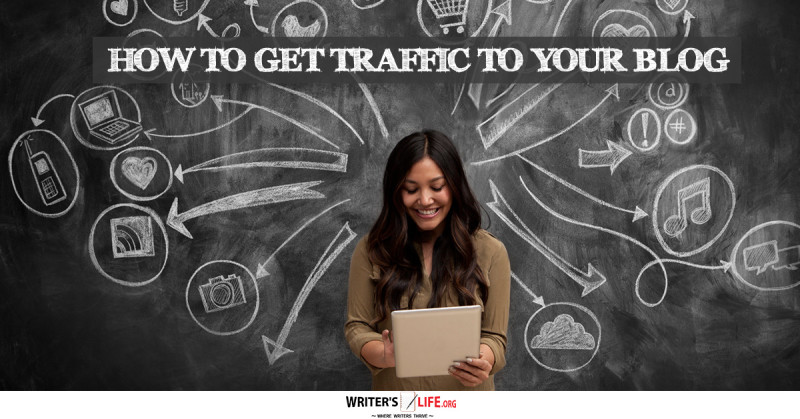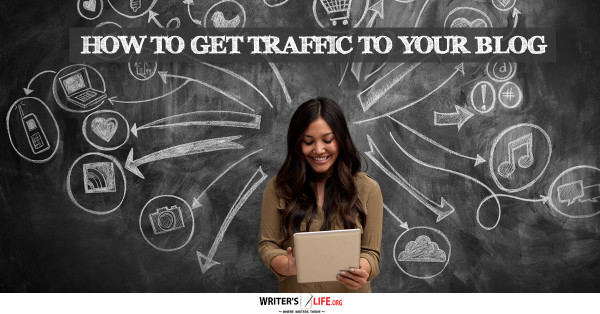 Getting traffic to your blog is important. After all you didn't write it for no one to read it did you? The more people that read your blog, the more traffic will be hitting your website, and, if your blog does its job well you should see an increase in customer engagement - whether you want them to click on those links, buy your products, sign up to your newsletter, and so on.
Fortunately there are lots of things you can put in place to help make your blog more visible, and to get people who do discover it, continually coming back for more.
Here are some ideas for how to get more traffic to your blog
Write useful content - make sure your blog isn't entirely self serving. Say you are a gardening company selling compost - you can't just write about all of your different kinds of compost and why people should but them. You can however write a blog about the ten ways compost can enhance someone's garden, and then put a link to your products at the end. Blogs should be useful and helpful to your readers, not just a sales pitch.
Write interesting content - make your content stand out from the crowd. Be clever, interesting, unique, funny - be all of them if you can! If you can write in a unique way, be an authority on something and entertain people at the same time, you will naturally build up a following of people who see you are the go-to person for that kind of information.
Keep them short and sweet - screen readers tend to like to skim read rather than read an entire piece. If your blog posts are all pages and pages long then people will be put off by the idea of reading them. They'll want the information, but won't want to have to invest all that time getting to the end of your blog to get it.
Keep posts short, make sure you clearly state what they are about at the beginning. Use subheadings, bullet lists and useful summaries to help guide your reader and show them what your blog is all about.
Keep it up - if you want to pique the interest of readers you need to keep useful, relevant content coming. Try to post at the same time and day  every week so your readers will come to know when to expect new content from you. If you sporadically put a piece on your blog every few weeks it shows you aren't even really interested or passionate about what you are writing - so why should your potential readers be?
Use social media - get on Twitter and Facebook and post links to your blog - use promoted posts and tweets to attract even more followers. If you do this consistently, slowly but surely you'll build up a following of people who are interested in what you have to say.
Optimize your blog posts for search engines. If you have written a super useful blog for your business you want it to be seen. This means people need to be able to find it. Let's go back to your article about the ways compost can enhance your garden. You want everyone who searches for an answer to that question to find and click on your blog.
There are lots of ways you can optimise your blogs for search engines, use relevant keywords and descriptions, tag your images, make sure you submit the link to Google's index too.
Guest post on someone else's blog
Guest posting is a great way to get a name for yourself and attract more people back to your own blog. However, you can't be self-promotional and will need to follow the strict guidelines of the blogger if you want to have any success with this.
By following these great tips you can increase the number of people who read your blog, build up a following and direct more traffic to your site. So next time you write a blog, try them out and see what a difference it makes!