How To Get An ISBN Number For Your Book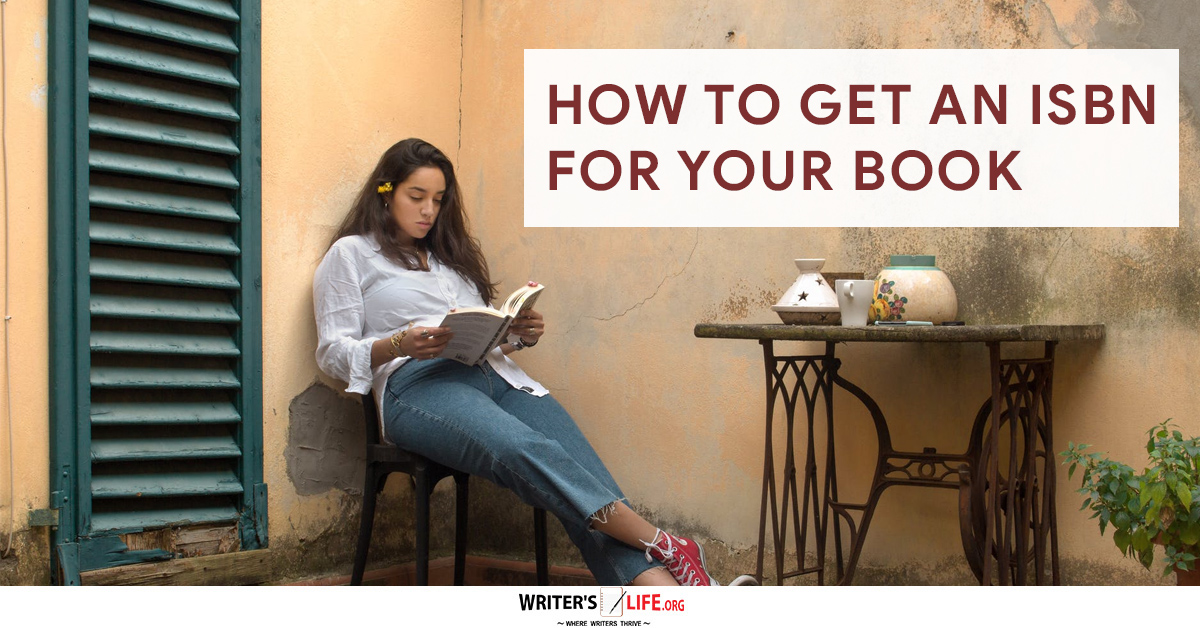 If you need to know how to get an ISBN number for your book, read on to discover what steps you must take.
Did you know that the UK publishing and bookselling market is one of the largest in the world? People in Britain love to read, and people in Britain love to write.
When you purchase a book you may or may not have noticed that there is a code that appears on the cover. That is the book's ISBN.
The ISBN is the book's unique identifier. No two books will have the same.
If you're looking to publish your book this year, you need to make sure that you obtain an ISBN before you release it. 
How To Get An ISBN Number - The basics
An ISBN is a 13 digit number that helps to identify the novel, though books published before 2007 will only have 10 digits. Each edition of every book published will have this unique set of numbers. So if you republish your book in the future you will need a new ISBN for that edition. The ISBN serves to identify the title of the book as well as its format and edition. 
ISBN stands for 'International Standard Book Number.' They are used in the U and overseas. However if your book is published in the UK and subsequently in a different country, a new ISBN will be issued for that edition.
Why do we have ISBN's?
ISBN's allow publishers, booksellers, and those who buy your books to understand where the book was published. This helps ensure they pick the right version. 
ISBN - a breakdown
The first three digits are prefixed and will either be 978 or 979.
After this, the next 5 are to indicate the nation or geographical region of publication.
The next 7 digits or fewer will inform the publisher or imprint of the text.
Then 6 digits or fewer can single out the particular edition of a title
Finally, there is a check digit (1 digit), and this validates the rest of the number in terms of mathematics.
You can find the ISBN on the back cover of the book, usually located by the barcode. For eBooks, there is a slight difference as they don't include on the cover and will instead be found amongst the details of the order page. 
To purchase an ISBN you can go online to https://bookisbn.org.uk/ or https://www.nielsenisbnstore.com/ the cost is around £80 though you may need to pay more for the image of the barcode.
Once you have received your ISBN you need to register it which you can do on websites like Nielsen Books. It is also possible to download forms to apply for an ISBN and post these, though this naturally takes longer. 
An online ISBN can be yours as soon as the information has been processed. If you choose to fill out the form and post it, you may have to wait around a week to receive your number.
Do ISBNs Expire?
Your ISBN is yours permanently and won't expire or stop working.
So now you know all about ISBN's when you come to publish your next novel you can make sure you follow the process and have everything in place for your upcoming release. 
Now you know how to get an ISBN number for your book, why not learn about your rights around Copyright law?
Get A Free Writer's Toolkit By Visiting https://writerslife.org/gid