How To Create The Most Effective Book Launch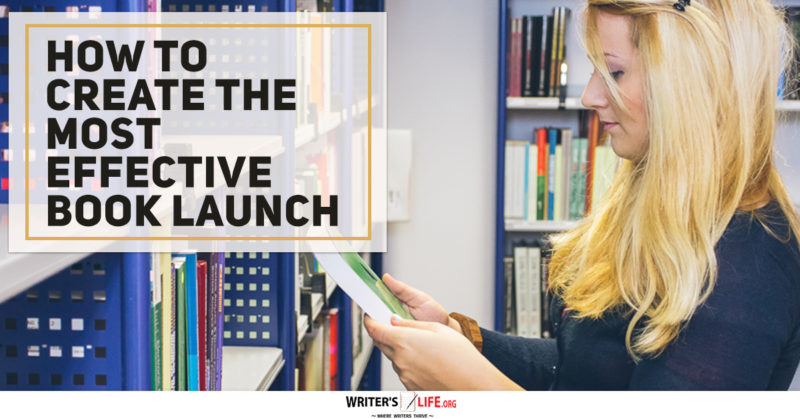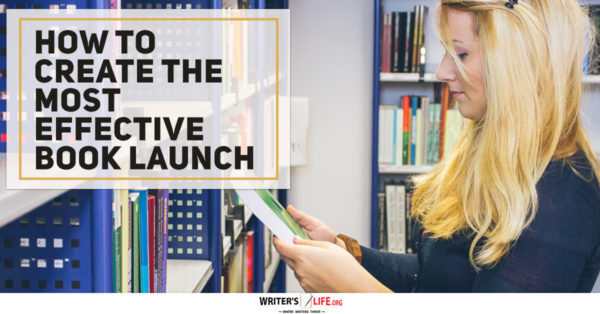 Creating an effective book launch is so important. It is the initial push, and that first opportunity to get your book noticed by as many people as possible. If your book launch is successful, you could well create a snowball effect where interest for your book suddenly gains momentum and with it sales build and build, your rankings go up, and you become a truly successful author!
Of course, this is the dream, and in reality, making your book launch stand out and attract attention takes a lot of careful planning, and hard work (and sometimes a little bit of luck too).
So what is really important to focus on when it comes to launching your new book? Here are the things to remember.
Timing is everything.
Picking the right date and time to launch your book is crucial. When it comes to deciding you must remember there are things you can control and things you can't. If you are hosting an event, then confer with the venue. They may be able to tell you what has worked well in the past. From your own experience think about when might be the best time - a week day morning, for example, may make it difficult for people who work to attend. Would an evening event be better? Or perhaps something at the weekend?
Pick a suitable venue
Choosing a great venue for your book launch is also important. Think about location - is it accessible, is it easy to get to? Size - how many people will you expect? Do you want it to feel busy or spacious? And atmosphere - can you find somewhere that highlights themes in your book? Be creative and think outside the box - this will attract more people and make the event seem more exciting and carefully thought out.
Make sure you have books to sell
This might seem obvious, but make sure you bring copies of your book to sell at the launch event. People may really enjoy the event and be interested in buying your book, but if they can't do it then and there they could easily forget about it or just never get round to it. Include a card in every copy you sell thanking the customer and telling them where they can leave a review.
Have refreshments
Nothing works better when it comes to drawing a crowd than having free refreshments! It's the little things that count, and while you may have to pay out to fund food and drinks, a free glass of wine or two and some snacks makes all the difference - people are more likely to be engaged, ask questions and buy your book after a couple of drinks as well!
Don't rush it
If you are creating a launch event, make sure you give yourself enough time to market it properly. You might be excited to get your book out there, but if you don't explore lots of different marketing avenues and make sure you get the highest attendance possible you aren't doing your book, or yourself justice.
Read from your book
The easiest way to get people interested in your book is to read a sample from it. Make sure, however, that you choose a bit that helps your audience get a real feel for what to expect. Don't give away huge plots twists, and make sure you leave them in suspense and wanting to know what happens next. It is also important to remember that while reading from your book is a crucial part of your event, keep it short and sweet. Read for around 15 minutes, practice your delivery beforehand. Look up. Pause. Make sure you connect with your audience.
Make the most of it.
Your event should not just be about selling books. It is an opportunity for people to get to know you as an author. Have a question and answer session and be prepared to be asked about your book as well as your writing process and home life. Ask a couple of friends to ask questions to get the ball rolling - often it takes just one or two to encourage others to speak up.
Also, have someone taking pictures and recording throughout, you can then use this for further promotion afterwards. Ask attendees to sign up for your newsletter or blog as well so you can keep in touch with them about future books and events. After the event, thank the venue, send out a thank you to any attendees whose contact details you obtained, and make sure you then let everyone know what a great success it was!
A good launch can make a huge difference when it comes to the success of your book, just as an ill-timed book launch can have an adverse effect on your credibility as an author and a knock on effect on your sales.
Remember you only get to launch your book once, so make sure you do it right!