How To Boost Your Income As A Writer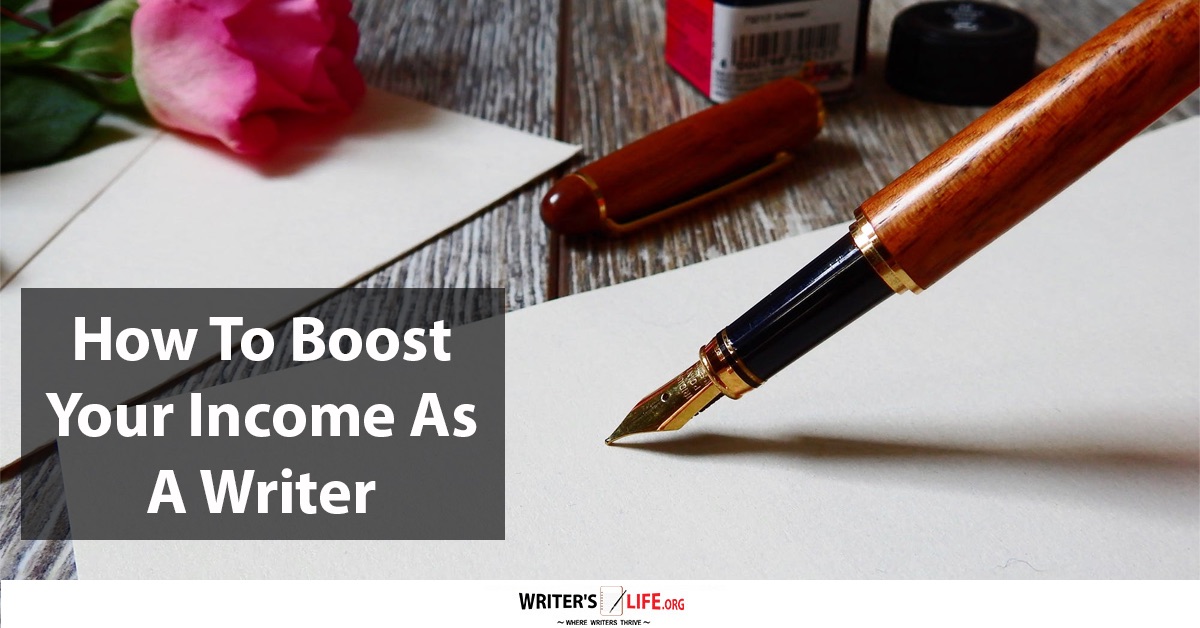 Do you want to learn how to boost your income as a writer? Of course, you do! Read on to find out how. In times where everyone is feeling the pinch, freelance writers might be concerned about how to keep their income up and ensure that their future remains stable. The good news is that there is still plenty of writing work and opportunities to make money out there, but now is the time to understand where you are, where you want to be, and really get to grips with your finances. 
So what can you do to boost your income as a writer?
Let's take a look:
Understand your income
To start, it's essential to be very clear about how you currently make your money. Evaluate your clients and the volume of work they give you and the amount of time it takes to deliver. Your aim here is to work out your hourly rate for each one. Then you will have a much clearer picture of which are the most valuable. It's also good to consider the types of topics you have to write and whether you enjoy them too.
Set your goals
The next step is to get a bit businesslike and set some goals of how much you would like to earn in the future. It can be tempting you underestimate yourself here, but try to be ambitious. The beauty of freelance writing is that the sky is the limit, and you can control how much money you make (really you can). By the end of this process, you should have set your annual salary and included any paid time off you want to take. Breaking this down, you will understand how much you need to earn per week to achieve your goal, and then you can see how much more work you need to secure to get there.
Ask for more money
One thing that freelancers don't do enough of is raising their rates. Again, taking a businesslike and pragmatic attitude is essential here. If you have been working for the same client for some time, you are entirely within your rights to ask for a pay rise. You would expect this in a regular job, so why not your freelance work? Undervaluing yourself needs to stop. If you are an experienced, reliable, talented writer, make sure that you ask for payment in line with this. You could end up making a lot more money for the same amount of work, simply because you had the confidence and assertiveness to ask for it.
Find clients that pay more
If your existing clients refuse to pay you more, it might be time to move on. There are plenty of businesses out there that understand the value of great content. Don't get stuck doing work that pays you peanuts when you know you are worth more. Find clients who will pay you what you expect and what will help you achieve your goals, and then move on from those who don't.
By following the above, you can hope to boost your income. All it takes is setting out clear, actionable steps and having a little self-belief and you could start making the money you deserve. Good luck!
So now you know how to boost your income as a writer, why not discover the signs that you are ready to make money from your writing?
Get A Free Writer's Toolkit By Visiting http://www.writerslife.org/gid