How Being A Good Salesperson Will Help You Become A Successful Writer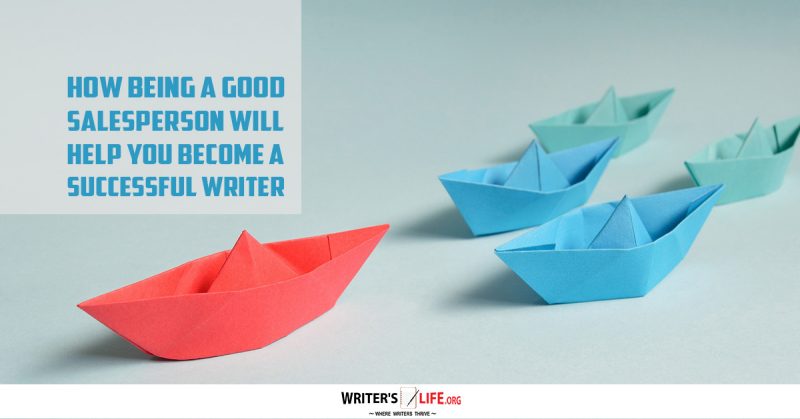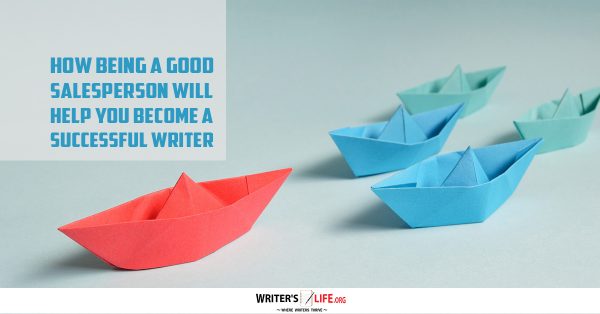 Nowadays being a good writer requires more than being a good writer! If you want to sell books you need to be so much more. Not only does your book need to be well-written, perfectly edited and with an appropriate, eye-catching book cover, you also need to know how to sell it.
Simply putting your book up on Amazon just won't cut it these days, the competition is too fierce and your book will likely get lost in a sea of others, regardless of how brilliant it is.
The same is true when it comes to writing for a living. Anything from pitching stories to editors to writing your blog requires putting in practice good sales techniques in order to maximise your profits!
So what does a good salesperson have in common with a writer?
A good salesperson builds relationships
Whether a freelance writer or an author, building good relationships is so important. As an author you need to constantly be looking for new ways to reach readers, to engage them, to make them think 'yes, this is the book I want to buy.' If you are a freelancer, the more contacts and stronger the relationships in your network the more likely you are to hear about jobs first, get recommended and get repeat work.
A good salesperson is a good communicator
Good communication is imperative when it comes to boosting the success of your writing. For authors, you need to keep in touch with your fans, through social media, newsletters and books tours and signings. For freelancers it's all about being on it with those who have hired you, being reachable, adaptable and a fantastic communicator at all times.
A good salesperson has a clear message
Having a clear message is so important when it comes to sales. Without it, potential customers will leave feeling confused, or worse still, cheated, which could lead to a huge plummet in your sales. As a writer you need to have a clear idea of what your book is about, as a freelancer your pitches need to be precise and direct - and both must deliver what they have promised.
A good salesperson understands that quality is everything
You can be the best salesperson in the world, but if the quality is poor, you'll soon be found out and then no one will touch your product. The same goes for selling books - if your book isn't up to scratch, you'll soon get found out if it doesn't deliver what it says it's going to your readers will be disappointed, and they won't be afraid to tell you so. Which leads us to…
A good salesperson gets good reviews
Reputation is everything. A good salesperson knows this and so does a good writer. You need positive reviews in order to establish a reputation and appear trustworthy. Never stop working on building those reviews, encouraging likes and shares and getting people talking about your work, the more you do the more successful you will be!
Being a writer, whether a fiction writer or a freelance writer, you need to work on your skills as a salesperson. Remembering that having the ability to pitch your ideas, to charm, to build a fanbase, to direct people to act - these are all skills that are necessary to make your book a success, so it's well worth making sure you have them!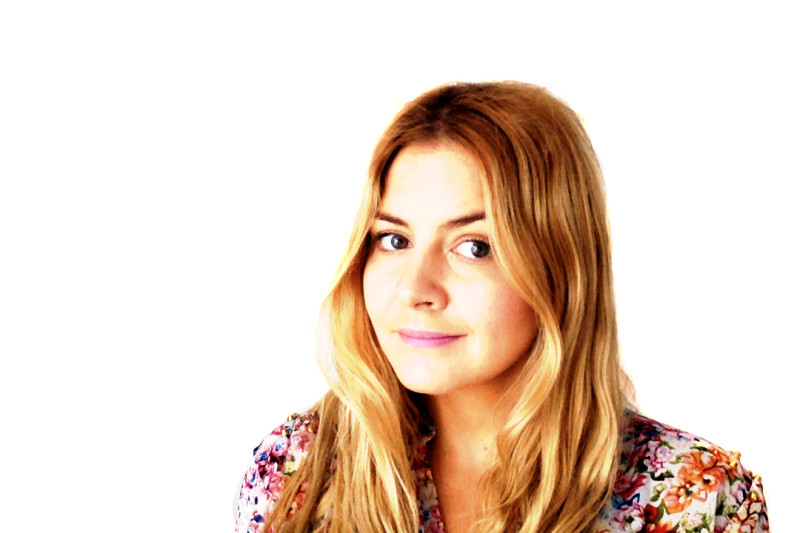 Bethany Cadman -author of 'Doctor Vanilla's Sunflowers'