What Does A Good Agent Look Like?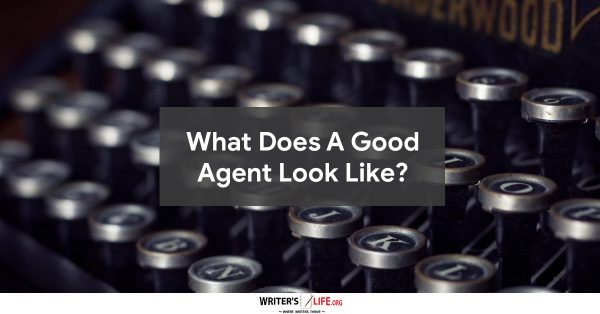 Deciding to search for a literary agent to represent your work and try to find you a publishing deal can be a smart move. However, it is essential to remember that doing so means that you'll lose a percentage of your revenue, which will go to them as payment.
Because of this, finding the right agent is essential. It can be easy to get excited about any agent who is willing to take on your book, as it's very competitive trying to find someone who will take you on. However, just because an agent accepts your work, doesn't mean they will do an excellent job for you, or that they are really the right fit for your book or have the same hopes and goals as you do for your work.
In short, there are good agents and bad agents out there, and while each author may be looking for different, specific things, there are ways to tell if an agent is really going to work hard to make your book the biggest possible success.
To understand what qualities an efficient agent has, you need to understand their role fully. In short, a literary agent should be committed to making sure that they find the best possible publishing deal for your book.
So what does a good agent look like?
They are trustworthy
An agent should be clear and transparent about what they are offering. They should be able to answer any questions you have about a contract and address any concerns you have too. Be honest about what you want from your book and your goals to make sure they are aligned. Find out the specifics of who they intend to approach and why. Most importantly find out their cut and make sure that fits in with what you want.
They are passionate
A quality agent should not only be passionate about the work they do in general but also the industry and your book specifically as well. They should be on top of news and trends, they should always be trying to expand their network, and they should be genuinely committed to and believe in any work they take on.
They are excellent communicators
Handing over your work to anyone can be particularly nerve-wracking, and a good agent will appreciate this. They should, by nature, therefore be great at communicating their progress to you and ensure that they can demonstrate what work they've been doing to help get your book published.
Trying a wide variety of agents and doing your research to find out what they specialize in, and the previous successes they have can help ensure you focus your energy on those agents who are more likely not only to be interested in your work but genuinely invest in it too. An experienced, helpful, committed agent will give their authors confidence and assurance that their book will be a great success.