How to Get a Self-Published Book Into A Library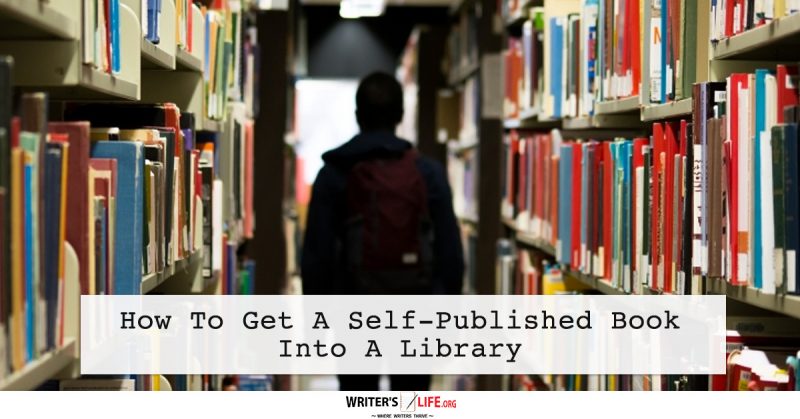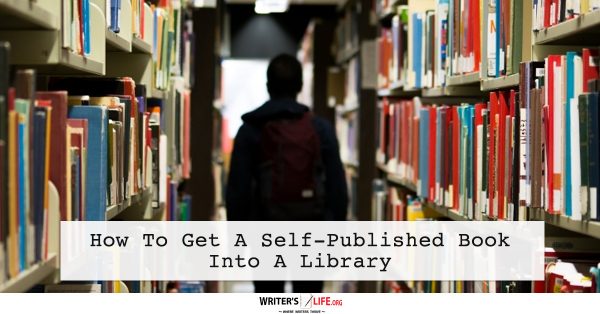 If you are a self-published author you'll no doubt be trying to market your book in every way you can. Getting your book to as many readers as possible is, after all, the ultimate goal. While approaching bookstores is an option, often it is only smaller, independent bookstores who are happy to stock copies of your book on a sale or return basis. Larger more mainstream shops, on the other hand, tend to only accept books that have come to them from publishing houses.
Another option is to try and get your book stocked by libraries. While you are never going to make your fortune this way, there is something rather wonderful about knowing your book is available in libraries and can be read over and over again by people who visit the library for many years to come.
So how do you go about getting your self-published book into a library? Try the following steps:
Make sure it's ready
If your book looks like it has been written and printed by an amateur your library simply won't accept it. On the other hand, if you have a professionally designed cover, and it's properly formatted with an enticing blurb on the back, you chances are far higher.
Get reviews
If your book has lots of positive reviews and you have a website for it, make sure you mention this as it's important your book looks as professional as possible. Getting reviews can be tough, but by promoting your book through Goodreads and Amazon your should be able to build up your reviews. You could also try to land a review from Library Journal, CHOICE, Booklist, Publishers Weekly, or Kirkus Review too.
Do your research
Approach the right person at the library - don't just send out a general enquiry. Find out who is in charge of acquisitions and get in touch with them via phone or email. Explain who you are and what your book is about. Say you are happy to donate copies for free, and that you can give him/her a copy to look over if this would help make their decision.
Go local
Your local library is always going to be more likely to accept you than a library in a random place. So make sure you explain that you are a local author and say you'd be happy to do book signings or come in for an author Q & A too.
Ask people to request it
Most libraries will order a book even if just one person requests it, so get friends and family members to go to your local library and request your book. If they get one or two requests for the same book chances are they will stock it. Remember - don't go overboard. If a librarian suddenly receives 10 requests for a copy of a book they've never heard of in the same week - they know it's likely to be fake and will, therefore, ruin your chances of getting your book stocked there altogether.
Getting your book into libraries is a great way of exposing it to more readers. Follow the tips above to give yourself the best chance of making it happen for you.