Creating A Book Trailer On A Budget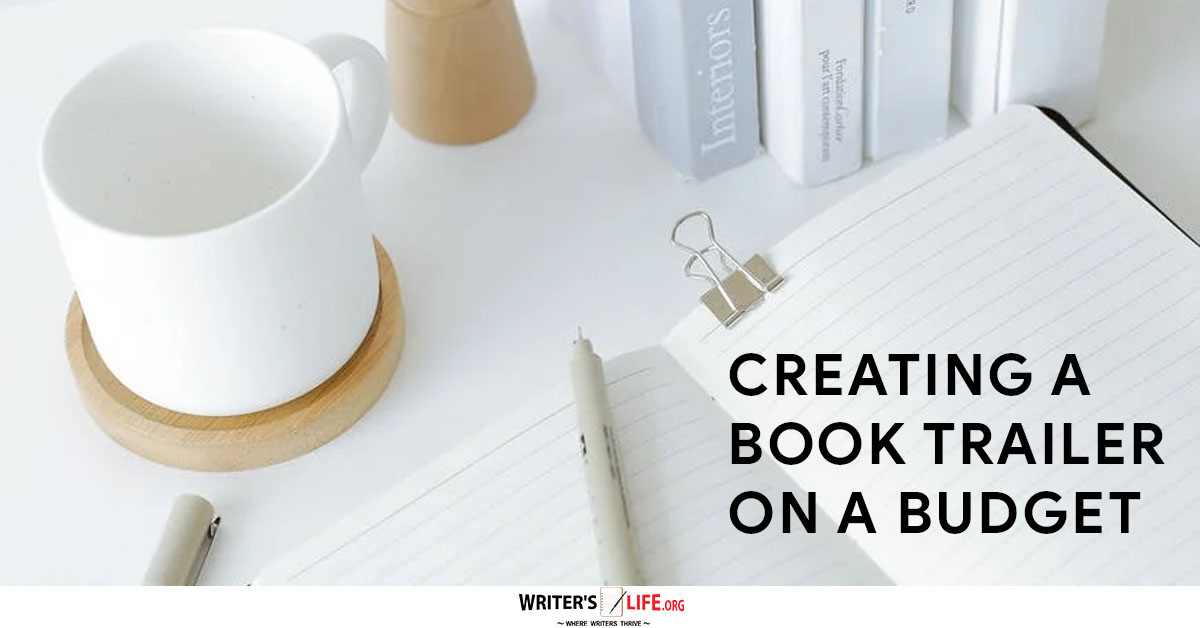 Creating a book trailer doesn't have to be expensive. Here's how to do it on a budget.
One of the many ways you can experiment with marketing your book is by creating a book trailer. A well-made book trailer is an enticing way to attract new readers. It will also showcase your book, and you can use it in your marketing and promotional campaigns too.
Creating a book trailer - it doesn't have to be technical
However, many authors balk at the idea of creating a book trailer, imagining it to be a highly technical and expensive process. This article should put your mind at rest, and demonstrate that a book trailer can be made with a minimal budget and try little technical expertise. 
Sharing your book trailer
Sharing your trailer via your social platforms can engage potential readers by appealing to all their senses - a well-made trailer will spark interest, persuade viewers to share and click on it, and is a great way to get them to invest emotionally in your characters.
Adobe Spark - a good place to start
If you want to start the book trailer creating process, one of the easiest platforms to use is Adobe spark. This has a free starter plan which can see you with a fairly pro-looking trailer on your hands in less than half an hour. You can simply combine visual images, music, audio narration, and video clips to create your final trailer. You can select from the library of themes and then it's a really intuitive process from there. Even if you don't have your own images to use, you can browse the linked library of royalty-free images and select appropriate ones for your story. 
Presentation software is another solution
You could also try working with presentation software such as Apple Keynote, Microsoft PowerPoint, or Google Slides. Here you can gather your digital content together and use the templates available to begin. With access to animations, editing tools, recording software, and transitions you can create a slick trailer in no time that is sure to please your intended readership. 
Apple iMovie makes it simple
Apple iMovie is another great program for beginner trailer-makers! If you are particularly uncertain when it comes to technology, Apple iMovie is the program to use as they've made it super easy and intuitive to create your trailer. The platform also boasts a wide range of features such as color correction that can help make your trailer look super professional without spending a penny!
If you are up for learning a little more about the process then try Blender and Unity. This program is for those who want to experiment with the dos up to date digital content creation tools and make something really beautiful that is a cut above just a simple, standard book trailer. You can build breathtaking 3D animations and there are loads of tools and tutorials to guide you through the process, so with a little concentration and patience, you can create something quite special.
Creating a book trailer just got easier!
When it comes to an effective book trailer, often simplicity is best. You don't have to create something with loads of clever tricks and special effects, rather a video that allows readers to understand what your book is about and why they should purchase it. Your ultimate goal is for someone to want to buy and read your story, after all.