How To Create Great Blog Post Ideas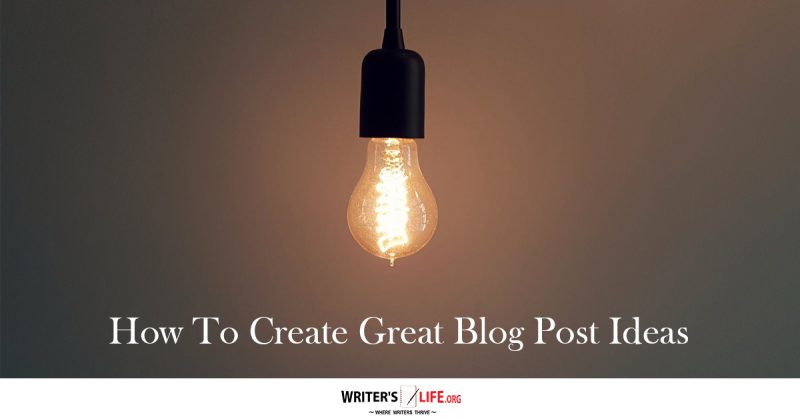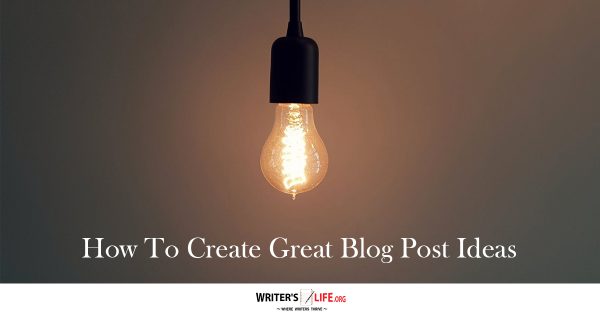 Whatever kind of writer you are, freelance, fiction or something else, it's a good idea to keep an author blog to reach new readers and build up your fanbase. However, coming up with ideas for blogs over and over again can be difficult and take more effort and energy than you want it to.
So how can you keep those creative ideas coming to make sure you entice new readers to your website time and time again?
Here are some tips to help you:
Ask readers what they'd like help with
Content that solves problems is always well received, so why not reach out to a relevant audience and ask them what kinds of things they need help with? There are so many areas of writing where people struggle, so maybe sharing your experience and tips could be a great way to entice new readers.
Put yourself in their shoes
If you were a person interested in books, think about what kinds of things you would like to know. What would make you stop and want to read a blog? Would it be funny? Helpful? Insightful? Perhaps all of the above! Also, think about the kind of book you are ultimately trying to get them interested in. Are you writing a fantasy? A horror? A romance? You can use the genre of your book to come up with exciting and unique post ideas as well.
Do your research
One of the best ways to come up with ideas for your blog posts is to cheat a little! Look at other authors, particularly those that you admire or who write the same kind of books as you. What are they writing about? Which of their posts got lots of engagement? Use their work to inform your blog, but don't just rehash the same old material - make sure you can put your unique twist on things too.
Follow trends
Another way to make your blog posts incredibly relevant is to research what sorts of hot topics are out there and find a way to incorporate these into your work. You could look at politics and world news, stories more local to your area, what's popular in niches relating to your book, such as music, dance, art and so on and then write blog posts around these topics to draw your audience in.
Interviews and reviews
One way to make your blog more popular and keep it looking professional is to interview other writers, obviously the more well-known, the better. You could also try to get interviews with influencers relating to the genre of your book. Say one of you characters loves fashion, why not interview a famous fashion blogger and intertwine themes from your book in your questions?This is a  smart way to gain a more extensive reach while remaining on topic.
Be creative, unique and fun in your blog posts and try to make your content as fresh and readable as possible. If you keep experimenting and seeing what works for you, you'll soon find those ideas flowing and your blog becoming more popular day by day!