Book Business Plan -Why It Will Help Sell Your Book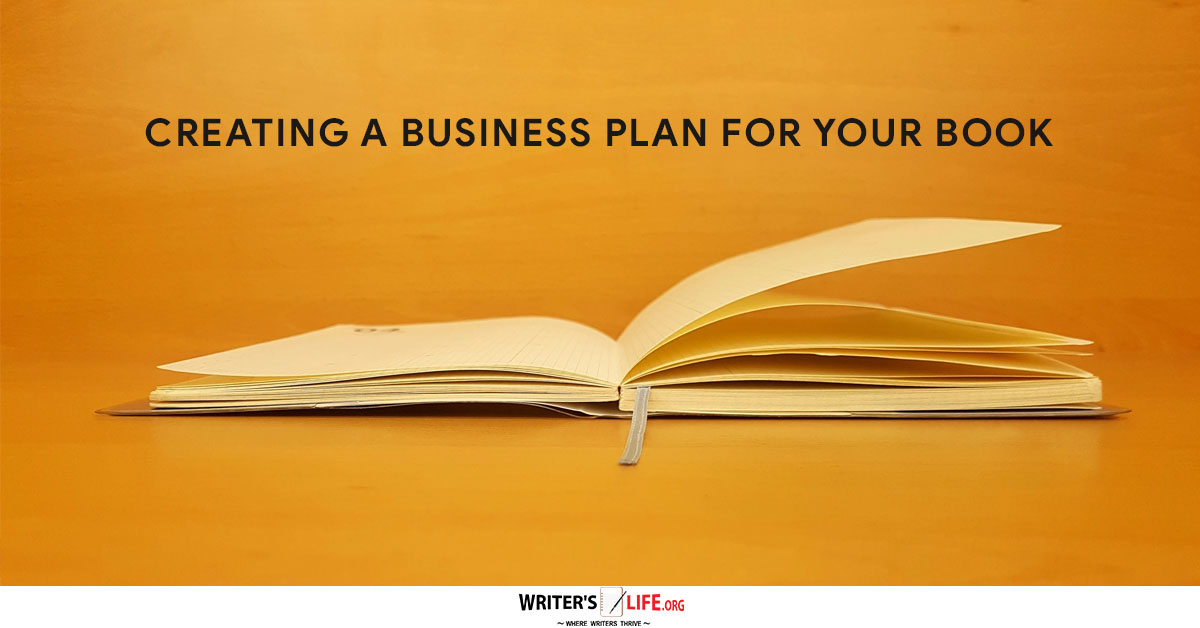 Writing a book business plan can help you get focused and understand what you need to do to give yourself the best chance of success. Writing a book is an exciting time. For many writers the urge to focus simply on the creative side of things is strong. They spend time plotting and structuring, developing characters and mapping out scenes. This is where their head is at in the beginning stages of book development.
Write a business plan to be more successful!
However, if you want your book to be as successful as possible, it's also worth considering creating a business plan for your book. While this might not be at the forefront of your mind, it is crucial. Doing so can help you develop your book so it has a much higher chance of selling. No one can deny that selling your book is important. It will also help you understand what you'll need to do when your book is finished. Trust us, once you do get to the end of the book writing process, you be glad you did the work beforehand so you have some clear guidance in place.
Writing a book business plan - how it can help
Still need convincing? Here are some of the main reasons why a book business plan for your book is crucial. 
It will help you understand your motivation for writing
Thinking about why you write is important. Any decent business will have a clear understanding of 'the why'. You too should ask yourself why you want to write. Not just why you want to write, but why you want to write this particular book. Digging deep to understand what inspires and motivates you, and what purpose you think your book will have not only provides clarity, but is also excellent to refer back to when your motivation is low.
It will help you discover your target market
A business plan should state who you think your book is for and why they will want to buy it. If you can understand your target readership at an early stage, this will influence how you write you story and ensure that your book is marketable to those people. Understanding your target market means that you can then define what kind of content they'll respond to best, and keeping this in mind as you write will mean you are more likely to create something that appeals to them and they'll want to purchase.
It will help you gain clarity around your book idea
If you create a solid business plan, what should emerge is a greater understanding of why your book is unique and why it is necessary and why you are the best person to write your book. f you do a competitive analysis you'll ensure that the story you write is one that hasn't been told before and will help you forma precise and marketable ideal that will rise above any competition.
It will help you carve a clear path to success
In this hugely competitive market, books succeed because of their authors. including a high-level, strategic marketing and promotion plan within your business plan will help steer your pre and post release promotion and help ensure that when you do come to publish, your book will fly off the shelves!
A book's business plan can be crafted at any stage of the book writing process, but the sooner the better. So if you are writing a book, why not spend some time crafting a business plan for it, this could make a big difference when it comes to how successful it is. 
So now you understand how to write a book business plan, why not learn how to be more business minded?
Get A Free Writer's Toolkit By Visiting Get A Free Writer's Toolkit By Visiting https://writerslife.org/gid