How To Blend Fiction And Nonfiction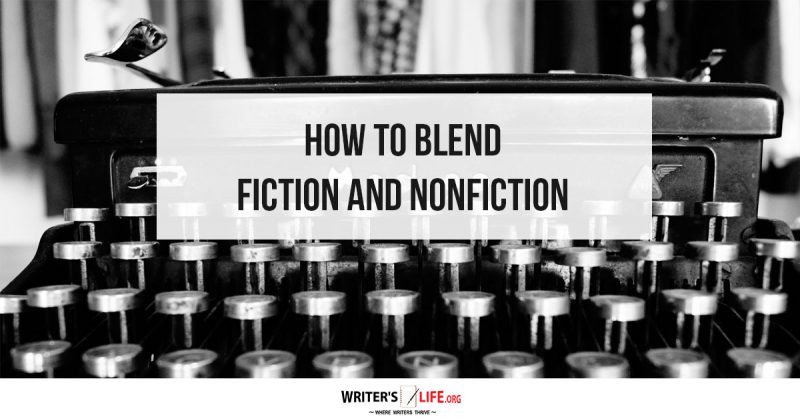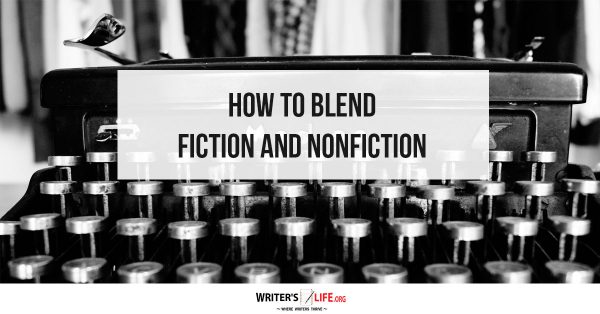 The idea of blending fiction and nonfiction may seem strange to some. If you are writing a novel, you might draw on elements and experiences from your real life, but actually switching the way you write, so some parts of your book are fictionalized is not a technique you often come across.
However, there are particular types of books that can lend themselves well to this technique and if you are writing a book that is designed to help people this can be a great way of getting practical information across as well as telling a story that draws readers in and makes your book more exciting and entertaining to read.
Business books, self-help books, any book that is trying to deliver some lesson can mix fiction and nonfiction to make it more readable and to help those who are interested in the book absorb the information without it being too dry or complicated.
So how can you do this?
Begin by planning.
People are on a constant information overload these days. So finding ways to break down important information and make it more interesting and memorable is crucial. Design the characters in your book so that they are realistic but also engaging. Talk to people in relevant industries to give you inside information on what the setting should be, how people would interact, how they would dress, what their interests would be. It is essential to blend fictional characters with the realities of whatever world they inhabit - say a particular business.
Give characters or objects meaning.
Presenting information by telling a story can not only keep your readers interested but also make it easier for them to grasp more complicated concepts. For example, you could have each character in your story be representative of a particular discipline or lesson or strength and, by the characters coming together, they can fully succeed at the task at hand.
Settings give context
Using fictional characters in a setting that is representative of the real culture of a particular business can also help blend elements of fiction and nonfiction together to give a new perspective that allows people to recognize the behaviors and cultures in a specific organization. At the same time, this can help them see how to learn something new or overcome any challenges that might arise.
Pulling it together
Ultimately, if you are writing the kind of book which has a purpose to inform and teach people, this needs to be a priority. However finding creative ways to convey information can make all the difference, and blending fiction and nonfiction together can be an effective way of doing so.