Alternative Resources For Researching Your Book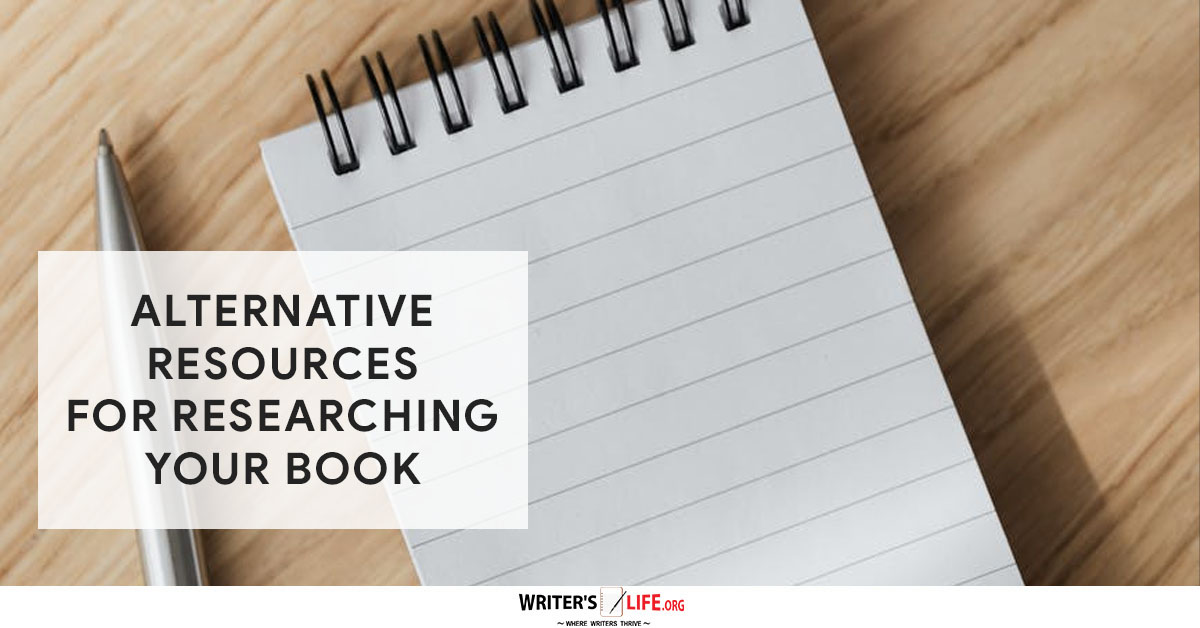 Researching your book can be quite an adventure. If you want some interesting resources - read on!
If your book requires research (and most good books do), you might find that you end up using the same tired old resources again and again.
Not only can this get a little dull, but you also might be missing out on some of the most interesting and useful places to discover exciting facts and fascinating tidbits of information that could really make your book shine.
Doing a quick Google search can be helpful if you are trying to find concrete information, dates, specific facts, locations, and so on. In fact, Google is a hugely important resource and will naturally be your go to when doing book research. However, if you want to think outside the box, you might want to try some alternatives.
Here are some reliable resources that can be helpful in assisting you with researching your book when Google simply doesn't come up with the goods.
Library Databases
Libraries are massively underused resources and can be awesome places to discover books on every topic under the sun. Not only that but they also have databases that are full of useful, insightful, and unusual information. Some of the kinds of databases you can access via your local public library include:
agricultural
legal
career and vocational
medical
historical including historic maps
encyclopedias
scientific journals
Newspaper Archives
You can also access newspaper archives via your library which are fantastic for idea inspiration or to get a feel for the time period you are setting your story in. Newspaper archives can unearth a wealth of fascinating information and are great for fact-checking too.
Used Book Sites
Used book websites for researching your book is a good idea. They are excellent because they are where you can unearth gems of books that have long since gone out of print. Not only can you find some really unusual titles, but you can also hunt for specific books you require that Amazon and big bookstores no longer sell. 
Google Scholar
Google Scholar is an impressive teach engine where you can find peer-reviewed articles and bibliographies. It has a wealth of information that can be useful when trying to back up claims in your writing and is an ideal resource for writers.
Museum And Gallery Archives and National Archives
Museum archives are fascinating places where you can discover what lurks beneath the displays locked away from the public eye. Most museums can't showcase everything they have all at once, but they will often digitize their collections for people to browse at their leisure. National archives are brilliant because they are gone to one of a kind historic documents that may prove invaluable to your story.
By choosing these resources for your research you can come up with truly exciting ideas and create a richer, more exciting piece of work.
What are some of the other places you like to use to do research for your book? Let us know!
So now you know all the best places for researching your book, why not learn more about researching techniques to aid your writing?
Get A Free Writer's Toolkit By Visiting Get A Free Writer's Toolkit By Visiting https://writerslife.org/gid