A Beginners Guide To Writing SEO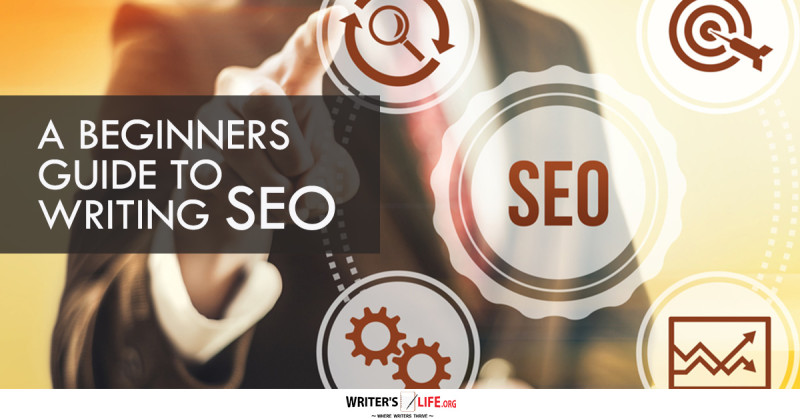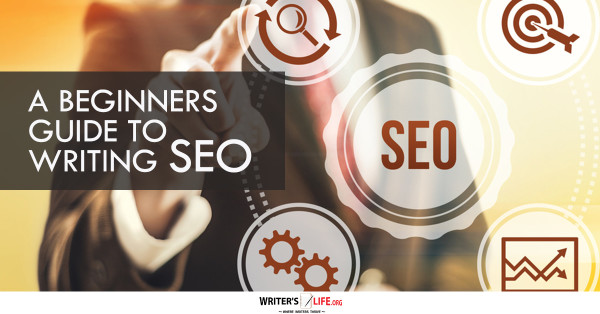 As a freelance writer, I can't tell you the number of jobs I have browsed through that sound perfect, but right at the end they state ' must be able to optimise pages for SEO.'
When I first started out as a freelance writer I hadn't a clue. However, realising that without having a good grasp of what SEO was, why it was necessary, and of course, most importantly, how to do it I would be missing out on a huge number of jobs that I could otherwise do perfectly well, I decided to learn.
The truth is, I am still no SEO expert, but have found that understanding the basics is usually all that is required. There are a huge number of different ways to use SEO to enhance content, but as freelance writers we only need to know a few and we will be able to do our bit.
So, if you want to know how to optimise your writing for search engines, but don't want to get too technical, here is a beginners guide to writing SEO to get you started.
Select your keyword
Keywords are important for writing SEO content. To select your keyword you need to pick a word or phrase that you are targeting, so if people type that word or phrase into a search engine, your article/ blog post/ page will come up high up in the results.
Choosing the right keywords for your writing is important. Some of them have far more competition than others and therefore it is extremely difficult to rank for them.
If you are a small business selling handmade leather handbags for example, and you decide to make your keyword 'handbags' it's unlikely your business will show up in the search results as you'll be drowned out by larger, more established business who have been around for years.
If you make your keyword or phrase 'handmade handbags in [location]' then you have a far better chance of appearing high up in the results listings should someone search for that.
Stumped? You can use tools like Google AdWords to help you. Here you can search for relevant keywords, find out how many people are searching for them each month, and target specific customers by using their powerful keyword finder tool.
Make your title useful
Your title should include your keyword or phrase, and introduce the reader to what the rest of the content is going to be. Keep it short and sweet too. 8-12 words is usually a good maximum.
Change your URL
URL stands for Uniform Resource Locator. A URL is the link that you see in the address bar at the top of any internet page.
When creating any new content you should change your URL so that it includes your keyword or phrase as well. This will make it easier for search engines to understand what your content is about, and therefore rank you higher.
Put your keyword or phrase in your content.
Mention your keyword or phrase early on in your content. Try to do this in the first sentence if you can. Then mention it a few more times in your text. However, it is important to note that you need to include your keyword naturally. If the keyword in this article is 'A beginners guide to writing SEO,' simply repeating it over and over again in the text, or using it too often when it is not necessary is actually detrimental.
Search engines will pick up on this and realise your content is not likely to be helpful or relevant to your readers and so will actually rank you lower. So make sure you pay attention to this.
Create links
Linking to other pages will help search engines understand more what your website is about. If a page is linked several times it indicates to search engines that the page is important, and so will give it more recognition.
If you can get external websites to link to your page this too will give it more authority. Again you need to do this transparently. Having other relevant websites link to your blogpost or article because they think their readers will find it useful is far better then you simply trying to paste your link everywhere - you'll be penalised for this too, so don't do it!
These 5 basic tips are all you need to get you started. The most important thing to remember however, is that writing great content is above all the most important thing you can do.
If your content is well written, engaging really useful to your readers it will perform better naturally anyway!