5 Topics For Your Author Blog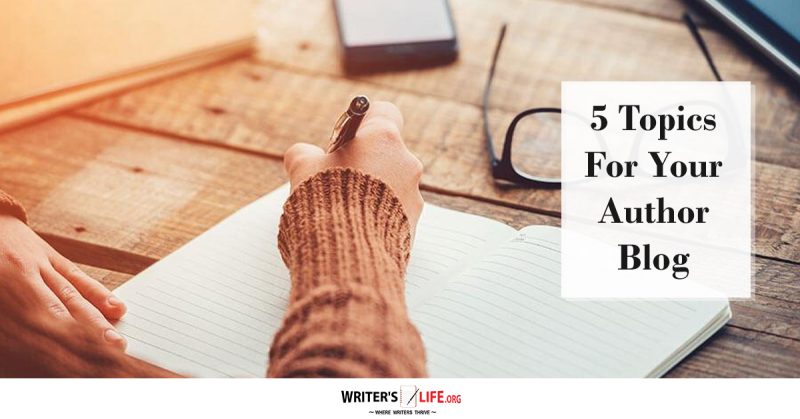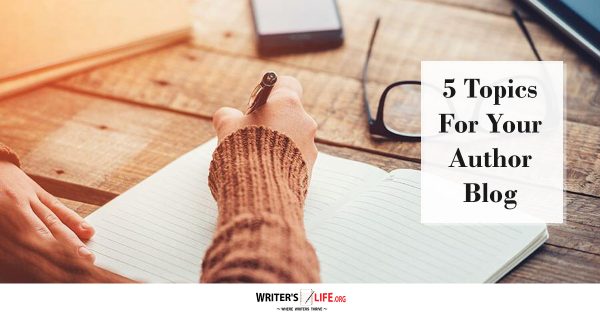 Finding good topics for your author blog can sometimes be a bit of a struggle. A great blog can be an excellent platform for authors to find new fans and generate interest in their work, but you need to continue to produce fun, engaging, insightful and entertaining posts to encourage readers to keep coming back for more.
You can write about anything you want to in your author blog, but it's good to remember that people will be interested in finding out more about your characters, your work and you as a writer. If you can create posts that cover these topics your readers will feel as though they know you and your writing better, and that's what will hopefully motivate them to buy your book!
So what are some great topics to write about? Here are 5 to get you started!
Where you find your inspiration
What inspires an author is fascinating to both fellow writers and non-writers alike. For those who can't imagine writing a book themselves, it's so interesting to hear where a person might find the inspiration and motivation to come up with their stories, and for your writing comrades it's great to get some tips if they are feeling a little creatively uninspired.
How you do your research
A well-researched book is going to be all the better for it! Share with your readers and fellow writers how you begin to research your book. What methods do you use? How do you organise it? If you come across anything particularly interesting, an unusual fact, for example, share this with your readers too!
Character interviews
There is no much you can do with your characters. Why not interview them individually as if they were famous so your readers can get to know them? If they have any unique hobbies, talents or interests, you could write a separate blog on this topic, for example, 'how to bake the perfect pie by [insert character name here]'. Also if your characters face particular struggles, you can share how they overcome them in separate posts.
Create polls
Polls and votes are a great way to get your readers interacting with your work. Get them to vote on anything, character names, the outcome of a particular storyline, your new book cover and so on. This is not only brilliant free market research for you, but will get readers talking and thinking about your book which will make them more invested.
Your writing ritual
Many writers have various routines and rituals that they like to undertake when starting the writing process. Do you have any weird and wonderful habits that you can turn into an entertaining blog post to share with your readers? Talk about your writing process, what you need to get started, and your writing space so they have a little insight into how and where the magic happens!
These five topics work for any author blog, so if you are stuck for ideas why not create these posts and hopefully they'll inspire you to write even more.