Writing An Anthology? These Tips Will Help!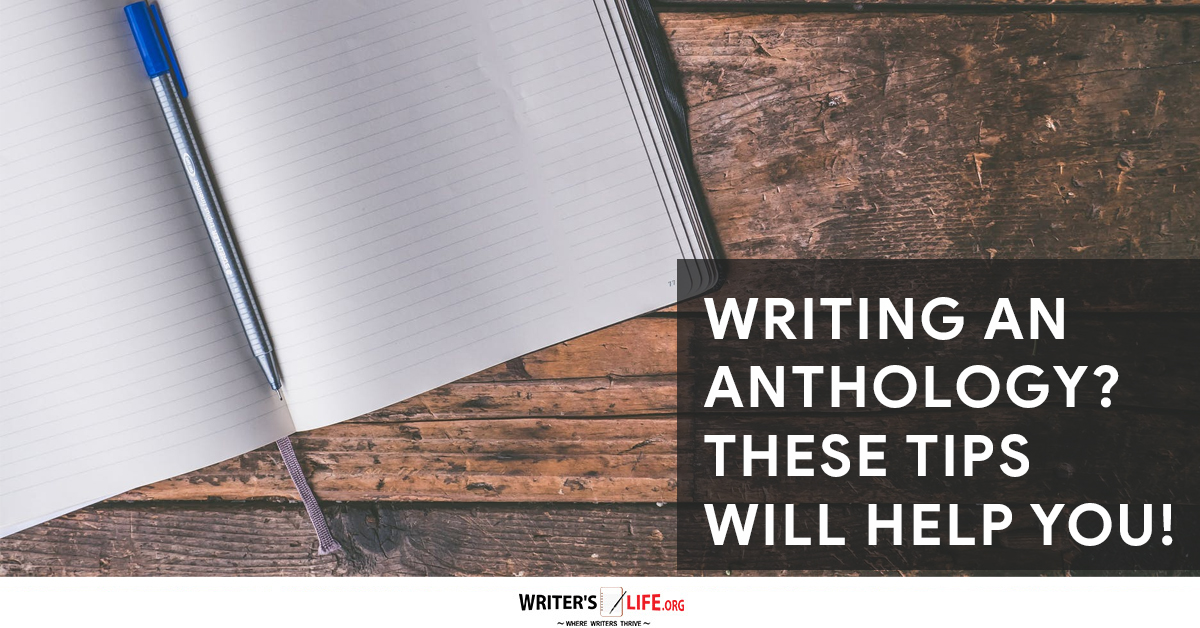 Learning how to write an anthology is tricky as there are structures and rules to follow. But our tips will arm you with everything you need to do so successfully.
An anthology is a collection of literary works that are curated by the author to make a book. If you are thinking about writing an anthology there are many different routes you can take. Here are some helpful tips to ensure yours is a success.
Writing an anthology - what you need to know

Consider the central theme, question, or idea
Developing a collection of poems, essays or stories together is an exciting task. However, it is important to remember that your readers will expect there to be something central that connects the pieces together. Having a particular question that drives the anthology can be a helpful way to narrow down your theme. It can help to ensure that every piece you've included is relevant and created to answer that question. 
Do audience research
Before you start, you should ask yourself why you are creating this collection and who you are creating it for? Without having a firm idea of who this will appeal to and why you may find it a struggle to find pieces that you feel certain will have appeal. Knowing your reader is key to any piece of writing. So take time to consider this before you start working on curating your collection.
Ensure your theme and title are exciting but also stand the test of time
An anthology can be sightly paradoxical in that it should be both current and timeless. If you can find a hook that makes readers pay attention and one that resonates with them this will inspire them to buy the anthology. However, there also needs to be layers and depth that ensure people will continue to but the book even if times move on and the initial hook holds less weight. People are always looking for ways to connect and explore the human condition, so by choosing a theme and title that are both current and relevant but also will continue to be so for many years will ensure your book stands the best chance of success. 
Create a solid structure before selecting pieces to include
You should consider and decide upon how your anthology will be structured before you start sourcing pieces to include. Including a foreword or introduction or interview with the writer before each piece could also be beneficial. You could also include a word from the author with comments after each piece helping to magnify the theme and connect each piece together. Deciding on this first will help you to choose pieces that are most appropriate and make curating and arranging the pieces so much easier. 
Create guidelines for contributors
Creating an anthology usually means sourcing work from a variety of writers. When acquiring other people's work it is absolutely crucial to have guidelines and contracts in place so everyone is absolutely clear and comfortable with how the work will be used. Guidelines to encourage writers to submit their pieces for consideration are helpful to ensure that any submissions received are likely to be in line with what you are searching for. You also need to be clear and create contracts that detail the rights and any compensation contributors will receive after the work is made available to the public. 
Writing an anthology can be extremely rewarding. Follow these tips to help ensure that yours is a success!
So now you know all about writing an anthology, why not learn about writer's advice on academic publishing and pitfalls?
Get A Free Writer's Toolkit By Visiting http://www.writerslife.org/gid