What You Should Expect From Your Editor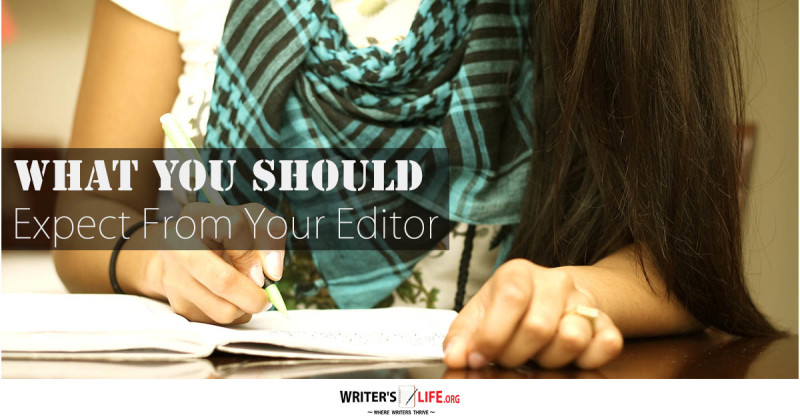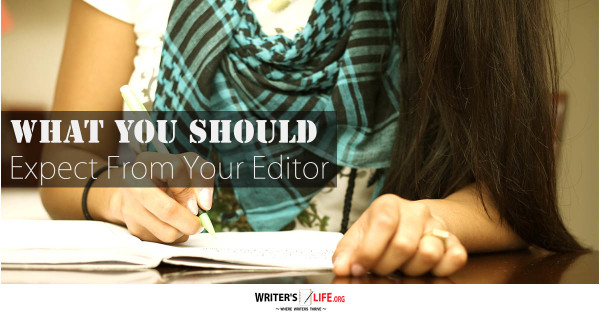 All books have different content and therefore a different reason to exist. Whatever the purpose of your book, if you are working with an editor during the publishing process there are some things that every author should expect from them. Regardless of the genre of your book a good editor will be able to pick up on certain things and improve the content overall so the book is error free and ready to get out onto the shelves.
So how do you know exactly what to expect from a book editor? Here is a list of the most important aspects of their job, and if they are not covering these, it is perhaps time to question whether your editor is really doing enough for you.
Spelling, punctuation and grammar
Editors should be experts when it comes to spelling, punctuation and grammar and should be eagle eyed when it comes to spotting errors in your text. A good editor will go through your entire manuscript and bring it up to the exacting standards required in order for it to be published. The last thing you want is for your book to go to print with mistakes in it, so your editor should be able to assure you that it won't.
Layout
Editors understand how the text in a book should be laid out. When you need to start a new paragraph, how dialogue should appear, and the right spacing after periods or question marks. Your editor will get your book in tip top shape so it is ready to be printed, and easy for the reader to read. If paragraphs or sentences are too long or too short they will also point this out or simply change them themselves to make sure the text flows well.
Plot
Editors will be able to see where there are glaring holes in your plot. It is very easy as writers to get carried away with our stories or to change the direction of a story halfway through, which can leave earlier details making no sense. A good editor will spot these, as well as any inconsistencies in your timeline and placing of characters i.e if your protagonist is in the bathroom one minute and then thoughtfully staring out of the kitchen window the next. Critical guidance and suggestions for revision are a crucial part of an editors job.
Language
In a book every single word needs to count. No matter how thoroughly you have gone through and re-written your manuscript there will still be areas where you language could be improved. A good editor will be able to freshen up any overwritten or stagnant text keeping your writing tight and fresh throughout. They will point out when you have overused a descriptive word or repeated a description for something, and if there are any inconsistencies in the text i.e. a word capitalised in one section but not in another, they will alert you to these as well.
A good editor will also work with you, they won't simply edit your book and pass it back to you without discussion. They will be happy to talk through their changes and suggestions and, if you disagree with them, help to figure out alternatives. Of course this is a two way street, so you as the author must be willing to accept that an editor is a professional and an expert so may know better than you! They will also be good communicators and reply to any queries you have quickly. Great editors go above and beyond in their role and want to develop a good working relationship with their authors so will be happy to meet face to face over coffee or lunch to get to know you better.
By keeping in mind the above points you should know whether or not your editor is doing a good job. Of course editors are crazy busy and have deadlines and targets to meet, but in doing the above they are doing their job professionally, and that is the very least you should expect.