How To Be A Successful Self-Published Author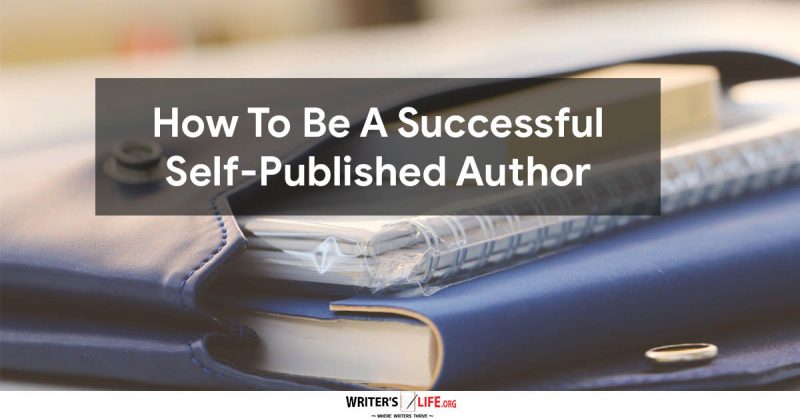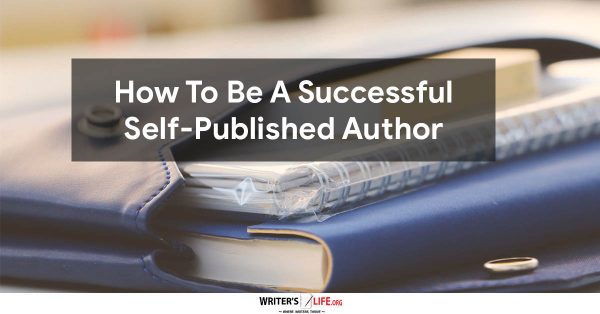 Becoming a successful self-published author is possible. It takes time, effort and strategic planning, but if you are willing to dedicate yourself to your self-published book's success, there is no reason why it can't happen for you.
Here's how.
Be sure that self-publishing is the right way to go.
Being an indie author is no picnic. Before you assume self-publishing is the way forward, really research and understand the process, and what you need to do to make it happen. Asking yourself how much time you can dedicate to the process and how much you are willing to learn and take on board are both critical questions to consider before you press 'publish.'
Decide how much you need/want to earn
Self-publishing, if done well, can be way more lucrative than the traditional model.
The money available to self-published authors is enormous, and if you treat your book like a business and yourself as a brand, you can come up with proper, workable strategies to sell more books.
If you are happy to treat your book's sales as a pleasant side income, then that's OK too. The point is you need to be clear with yourself about what your goals are so you can then figure out how to reach them. It's a good idea to think about your writing going forward also. Self-published authors don't just stop at one book. So can you afford and do you have the time to write, say, 1000 words a day? If you do you could finish around five books a year! The more you write, the more you have to sell and the more potential your business has for profit.
Write books that people want to read
Sounds simple right? A no-brainer? The point is that most writers don't really honestly consider what their reader is looking for. They write THEIR story because they are so passionate and desperate to have it heard. If you are honest with yourself, however, can you be sure that there is an audience out there clamoring to read it? Probably not. If you want to be a successful self-publishing author you need to look at what people are reading, trends in the market, and so on. Then do your research, learn about the genre, follow the rules and the formulas and you can produce something that already has an audience ready and waiting to read it.
Gather your fans
To be successful, you need to gather readers. You need to find ways to get people excited about your book before it even hits the shelves. Do this by building an email list, getting active on social media, having a great author website. All of this takes time and preparation and needs to be done well in advance of publishing your novel.
Never stop
Once you've published your novel, you need to keep working on it. Promote it continually, keep researching where you could tap into new audiences, and most importantly, keep writing too! A real writer's job is never finished, there is always more you can do - so work tirelessly and don't stop until you are achieving the kind of success you always dreamed of!
Bethany Cadman - Author of Doctor Vanilla's Sunflowers