How To Stay Sane As A Freelance Writer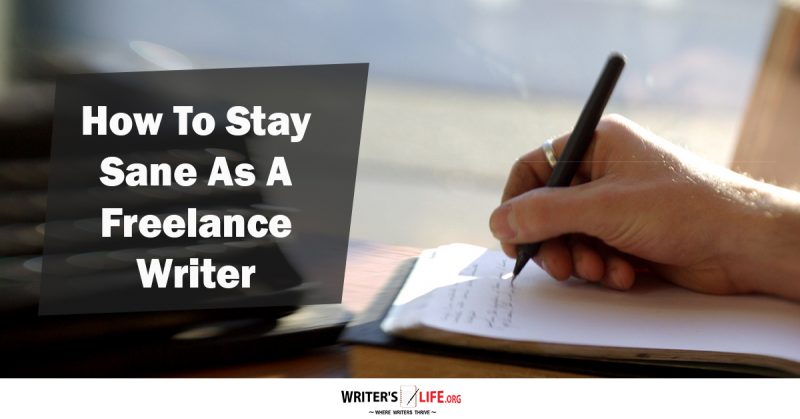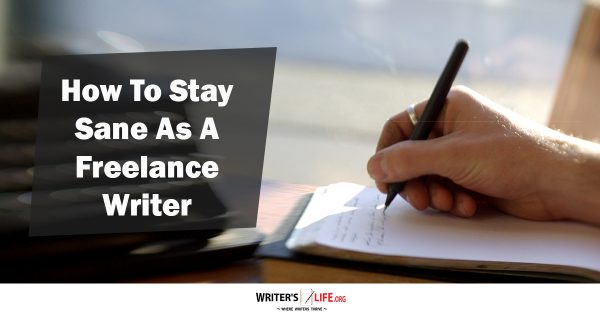 Being a freelance writer can be a tough old job at times! While there are plenty of benefits, the solitude, the financial uncertainty, the deadlines and the juggling lots of assignments and projects at once can sometimes leave you pulling your hair out!
So what are the things you can do to stay sane as a freelance writer, ensure that you balance your work and social/ family life, and feel more secure and stable when it comes to managing your money?
Here are some handy tips!
Plan your finances
Budgeting is something that you are going to have to become pretty good at if you want to be successful as a freelance writer.
What's important to remember is that there are times where you are going to be busy and have a nice steady income coming in, and times where you are not. That's why it's important to budget and save, particularly when you are just starting out.
As you get more used to the role, you may find that patterns emerge so you end up knowing when times are more likely to be quiet for you, and can adjust your spending accordingly.
Be super organised
If you want happy clients and to build up an excellent reputation then you need to know that deadlines are non-negotiable. To save yourself stress and panic, and being up until 4 am the night before a deadline sweating over a piece that you can't quite get finished you've simply for to get organised.
Learn how to manage your time, how to prioritise and how to avoid procrastination. Planning your workload efficiently, expecting delays and not letting yourself get distracted will mean you know exactly what you have to do and when, and make sure you always stay on track.
Take time off
It can be so easy when going it alone as a freelance writer to work all the hours of all the days! But if you want to enjoy your job and stay productive you need to be able to take time off to relax and enjoy other things.Factor some paid holiday into your budget and schedule and make sure you don't take on any work in those periods and let any regular clients know well in advance.
You also need to know when to switch off at the end of a day. Even though you may work from home, you don't need your work life to blend totally with your home life. Have an 'end' to your working day when it's time to switch off your laptop and concentrate on doing other things you love, or just relaxing in front of the TV with a well-deserved glass of wine!
Consider a shared workspace or find other people to write with
If you work from home, you can end up going days without talking to anyone else! Why not consider hiring a shared workspace with other creative types so you can leave your house and go to work? Having an office space is ideal to separate work from home and to interact with other people can help you feel more motivated and creative too.
Being a freelance writer gives you so much flexibility and freedom in your job. However, you also need to make sure you have some processes in place - doing so will mean you enjoy your job even more and keep you satisfied, successful, and sane!