Social Media Tips For Authors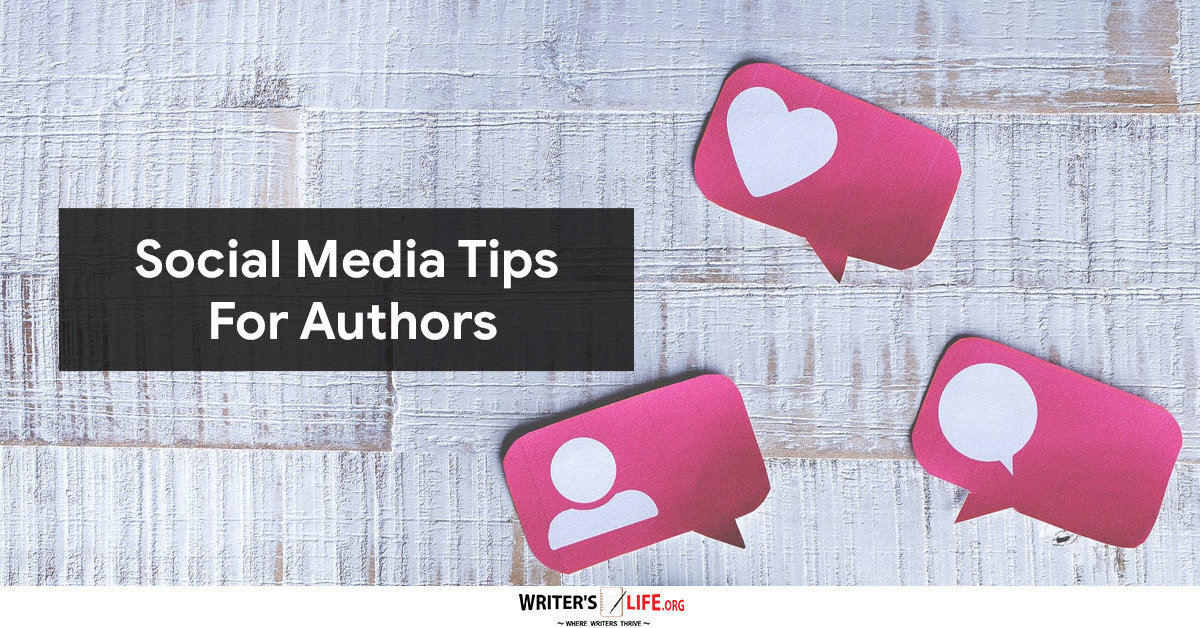 Want to know some great social media tips for authors? Look no further. We've got all the information and advice you need.
When it comes to successful social media, many authors are at a loss. We just want to write our stories and for people to enjoy them as much as we do, and the thought of self-promotion via social media platforms is not so appealing.
However, writers need readers, and if you are serious about doing everything within your power to find people who will become fans of your work, you need to use all the options available to you.
There is no denying that social media platforms are extremely powerful, and if used in the right way, can help build up an army of loyal readers who will help to promote your work and will be eager to purchase your next novel.
Social media tips for authors that work every time
Don't make sales your main goal
Social media is all about communication and community. If you think you can just keep boasting about how you've written a great book and everyone should read it, you won't get very far. You need to make connections, provide valuable content and insights, make friends, and build your social media following slowly but surely. Make an effort to get involved in the writing community, talk to your fellow writers, reach out to booksellers and librarians. Be friendly, helpful, social. Your aim is to get people to like you and engage with you, not to sell your book.
Follow the 80/20 rule
When posting content via your social media platforms, make sure that 80% of what you put out there is not about you, and only 20% focuses on your work and what you are doing next. Think about being at a party and ending up sitting next to that one person who never asks any questions but only talks about themselves - it's not endearing or exciting, is it? But a person who listens, who asks questions, who provides insightful comments or makes you laugh - they are a person you want to get to know better, right?
Use scheduling to your advantage
We understand that even if you do start to enjoy using social media, you still would prefer to spend most of your time writing, and that's OK. Here's where scheduling becomes your best friend. If you spend some time creating and scheduling your posts at the start of the week, you are going to appear to be posting consistently when actually you are free to do what you love to do best. Tools such as Hootsuite and TweetDeck are handy and will let you plan everything in advance. Obviously, it's still good to check in to reply to comments and so on, but this will make it so much easier to get on with your writing in the meantime.
Be in it for the long haul
Unfortunately, social media is not for the impatient. It takes a long time to build up a following, so don't be disheartened if you don't get lots of followers right away. Keep at it, and slowly but surely, you'll see your following grow.
Remember to be thankful
Anyone who takes the time to write something nice about you, to follow you, or comment on something you've posted deserves some appreciation. The more love you show for your readers, the more that will be reciprocated, so don't be silent and make sure your followers are given a chance to interact with you.
By following the above, you can hope to build up your social media platform and use it as a tool to promote your work - good luck!
So now you've got some great social media tips for authors under your belt, why not discover more about how to promote your writing on social media?
Get A Free Writer's Toolkit By Visiting http://www.writerslife.org/gid