How To Convince Your Reader To Take Action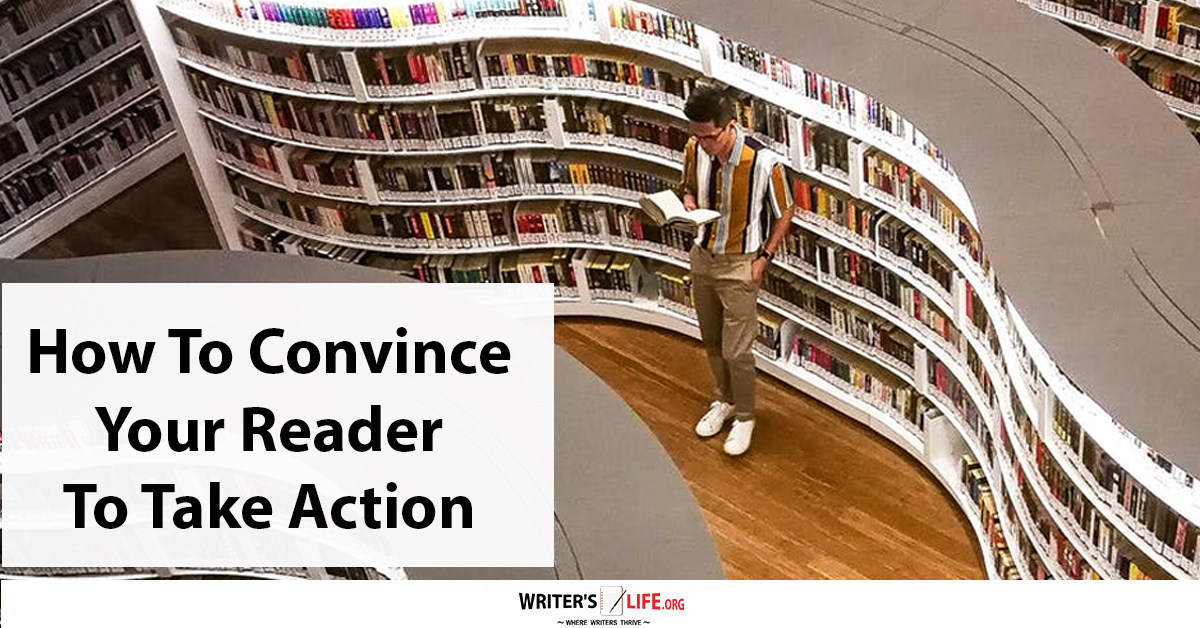 When trying to create persuasive copy, you need to convince your reader to take action. If they get to the end of your piece and do nothing, you haven't achieved your goal. However, convincing your reader to act is easier said than done. Perhaps you want them to click on a link to your website, buy your product, sign up for a newsletter? Or maybe your aim is for them to share the article, or give you their contact information? Whatever it is, you need to be able to optimize your content for persuasiveness and, in doing so, maximize the possibility of your audience taking action.
Convince your reader to take action - here's how
Only publish content that's of value
Your readers are much more likely to do what you ask of them if they feel as though they have gained something by reading your piece. If your article is well thought out, thoroughly researched content that's relevant and valuable to your target audience, when you add your CTA at the end, you have an increased likelihood of getting those readers to act. It's not just about capturing your reader's attention with a great headline. The actual content needs to give something back, is clear and logical, easy to understand, and helps your audience in some way.
Use careful structuring to keep readers reading
Many people who choose to read content published online do so when they only have a short window of time. That's why it's essential to structure your content so that they get the most important information first. It's also a good idea to write for skimmers, which is break down your content into different sections with headlines so they can find the parts that most interest them. Keep sentences and paragraphs short and include lots of white space too.
Convert through trust
You won't get very far with your audience if you can't convince them that what you are saying is true. It's all well and good making big, bold, exciting claims, but if you can't support them with facts, testimonials, or money-back guarantees, then your audience won't trust that you can deliver on your claims. Similarly, if you are writing about something academic or political - you need to find evidence to support your argument if you want your readers to take you seriously.
Use Metaphors, avoid jargon and cliches
Metaphors make your writing more exciting and also are a useful way of helping your readers understand and idea or concept that might otherwise leave them feeling confused. Metaphors help people relate, which can help them feel more engaged and willing to act on what you have to say. Cliches and jargon are massive no-nos. Jargon isolates, frustrates, and irritates readers, and cliches are cringe-worthy, so make sure you avoid using them in your text.
Be honest and open and address your readers with respect
The more transparent you are, the better. Readers don't like feeling misled or duped, and your integrity plays a massive part in getting readers to trust you and follow what you want them to do. Treating your readers with respect is massively essential. While you should be clear, use simple language and short sentences, it's also important not to dumb things down to the point where the reader feels patronized.
By following the above, you can help gently and respectfully persuade your reader to take action, and your content will be all the more successful because of it. 
So know you know how to convince your reader to take action, why not learn how to get to know your readers better?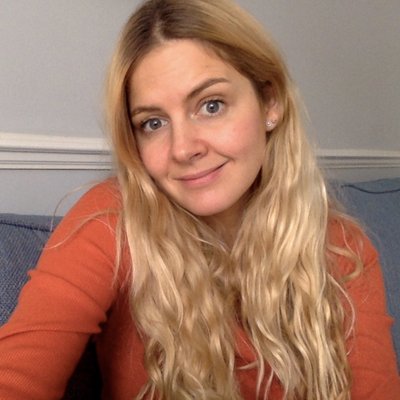 Bethany Cadman
www.bethanycadmancreates.co.uk