Freelance Writers – What Makes Good Content?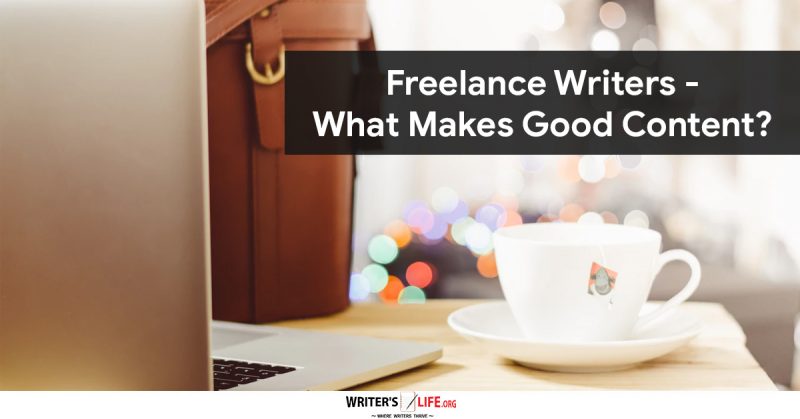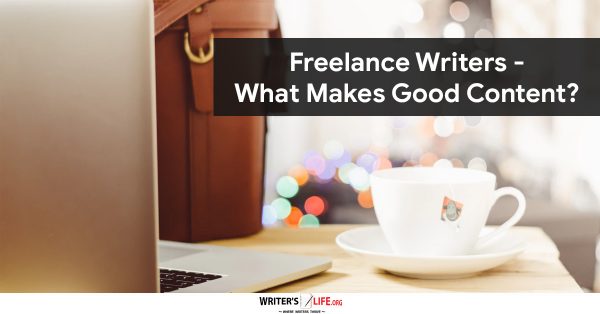 If you want to become a successful freelance writer, you have to put the effort in to create good quality, relevant content that reaches your target audience.
If you aren't going to try to write quality content, then you are unlikely to see the results you want from it, meaning you've been wasting your time when you could have been focusing on other things.
Good content takes skill and requires practice. It also contains several key elements that need to be consistent in every piece you produce in order to reach your goals.
So what makes good content?
Solid, effective writing
Naturally, good content requires good writing. Each piece you create should be carefully planned, thoroughly researched, and written using appropriate language. It should be clear, concise, and exciting. It should be easily digestible, entertaining, and valuable to the reader.
A smart content strategy
Planning your content can help make it far more effective. Make sure that you spend time planning the material that you intend to roll out over the coming weeks and months, and this will help ensure that your content is varied, interesting, and relevant too.
Consistent quality
Your writing needs to be of consistent quality if you want to build up a readership that trusts you as a source and a reputation that means you win jobs time and time again. Take pride in making sure that every piece you write (even if it's a bit tedious) is the very best you can make it before you send it off.
Tailored to your audience
Writing should always be done with the reader in mind. Put yourself in their shoes and ask yourself what they want, research their likes and dislikes, the questions they are asking and tailor your content to help provide them with answers.
Written with specific goals in mind
Good content always serves a greater purpose. Think about what it is you hope you achieve by creating each piece. Write down your goals and make sure that they are relevant and measurable, so you can assess and then improve your success.
Conveys authority and says something new
If you want your content to be successful, you need to try to convey your expertise on the subject, say something new and set yourself apart from your competitors.
Inspires action
Your content should be written with careful purpose, and while it is essential to provide value and give something genuinely useful to the reader, you also want to make sure that when they have finished reading your piece, you've inspired them to take the action that aligns with your goals. Keeping this clear and cleverly crafting your piece to ensure this happens will mean you enjoy greater success.
By considering the above every time you create content, you can make sure that every piece you write is not only of fantastic quality but also gets you the results you want!