Book Cover Price: How Much Will It Cost To Design A Book Cover?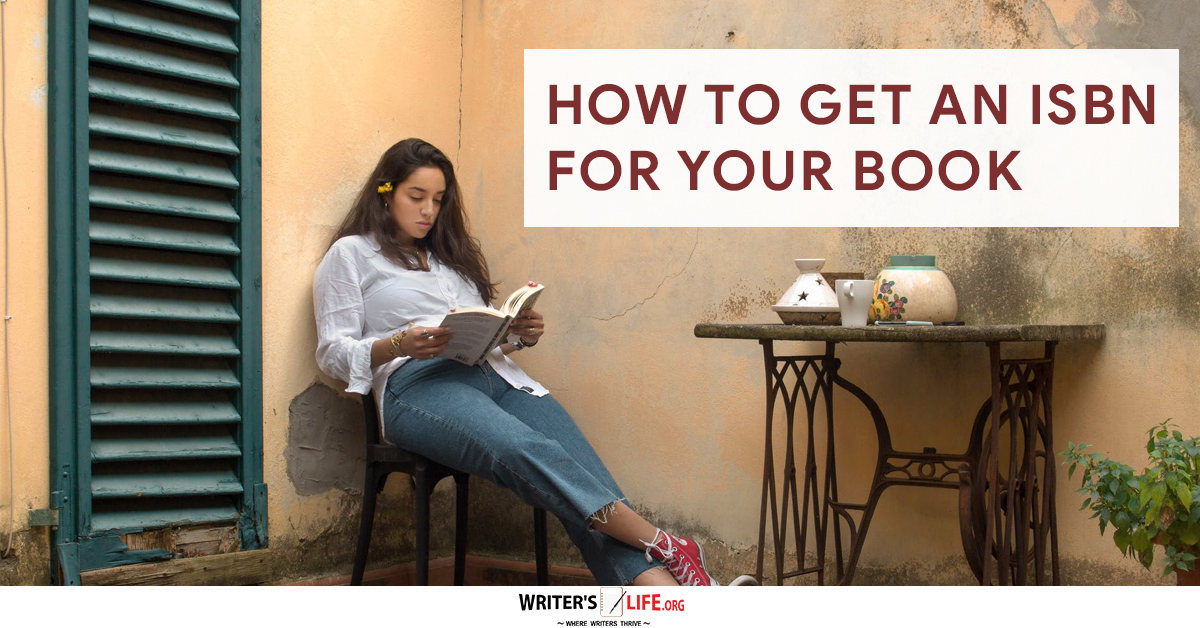 A book cover price can vary greatly from provider to provider. Understanding what is good value and what's not will help you find a book cover designer to suit your needs and budget.
We all know that have a professionally designed book cover can make all the difference when it comes to sales. A professional cover will indicate to the reader that you are a proper writer. It will demonstrate that you have taken pride and care over your novel and will be more eye-catching and intriguing to them. This should thus motivate them to buy it!
However, some authors fret over the costs of book cover design and this can put them off seeking out the help of a professional. So let's investigate exactly how much a book cover design is going to set you back, and what's included in the price.
Of course, there is no precise figure for the cost of a book cover. Projects vary greatly as do the amount that designers charge. Cost can scale up or down depending on how much time designers spend working on it. So if it's a simple cover with stock photography, this will naturally cost less than a uniquely designed cover with lots of intricate artwork. 
Book cover price - What do you get for your money?
Images
By hiring a professional book cover designer, you are paying for studio time. A designer will listen to your ideas and get to know what your book is about and what genre it has been written in. They will then choose professional licensed stock photos and graphics to make up the cover. Book designers also need to purchase the graphics. They will include this when costing up your cover design. Images usually cost around £5-10.
You might think about trying to source images yourself for your book cover. While there are lots of free images available online they may only be for personal rather than commercial use. Images may require attribution which you obviously won't be able to give on your cover. If you use them and don't credit the photographer you could get in a lot of trouble. 
Fonts
Your book cover designer will also have access to commercial fonts. These can be used to create the title for your book. Different fonts may be used for the blurb at the back and your name. Book designers usually have a large library of already purchased commercial fonts to choose from. However, if they do think a new font would be the perfect fit for your book, this could up the cover price. Naturally, this should always be discussed with you first. 
A professional book cover designer should explain exactly what is included in their costing before you agree to choose them. They should be happy to send you a full breakdown of the fee and the total cost of the project. Book cover designers who try to add on lots of extras as the project develops are not reputable and should be avoided.
You can also discuss with your cover designer whether the costs include any amends. That is if you don't like the design or have some feedback or tweaks, will they allow these changes to be made for free? Will these cost extra? Being clear about everything from the outset will ensure that you are both on the same page. 
Reasons why you should pay for professional book cover design
Books are judged by the covers and a professional design will massively increase the chances of you selling more books. You know that your book cover will print well and they'll use the latest technology and software to produce the best possible version. You ever will be unique, genre-specific, and something to be proud of!
The average cost of book cover design is varied, but usually between £250 and £450 for using stock imagery. It costs anything up to £1500 if the artwork is produced bespoke for you. However, it really is an investment worth making!
Now you know the book cover costs, why not learn about how to work with a book cover designer?
Get A Free Writer's Toolkit By Visiting https://writerslife.org/gid