Become An Excellent Networker And Discover Opportunities For Your Book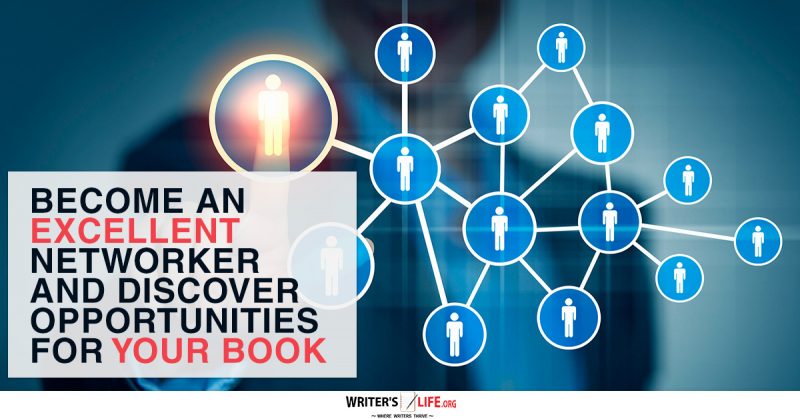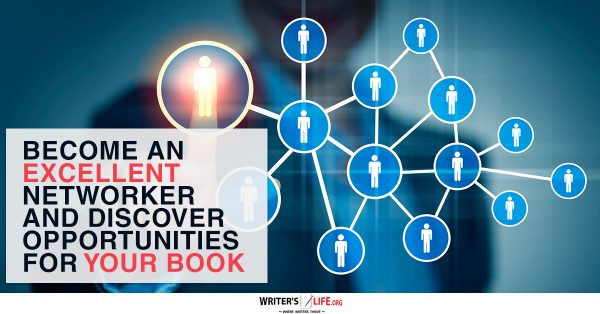 Writing conferences can be invaluable to writers, but of course, this is only true if you make the most of them! Writing conferences are a great opportunity to meet other writers, to share your work, to talk to agents and publishers about what they are looking for and to make an impression on them too!
Many writers understandably find the whole schmoozing, networking side of things rather tedious. However, if it means the difference between getting published and not getting published then most of them find ways to put up with it!
If you do decide to attend a writing conference, then it is a good idea to make the most of it. Here are several ways to do just that:
Practice your pitch
Hopefully, you will have plenty of opportunities to meet with potential publishers and agents so make sure your pitch is slick and well rehearsed. If they start asking you about your book and you can't describe it succinctly or tell them why you think it would be a good fit on their list, they'll lose interest pretty quickly.
Get there early
The early bird catches the worm! If you get there early, you can pick the best spot to stand for mingling. People tend to congregate near the entrance or near refreshments! Loiter there, and you should find it easy to join in and strike up conversations.
Make an effort
Don't expect people to come up to you; you may well need to make the first move. If you do strike up, a conversation, make sure you have plenty of questions in the bank to ask the other person. Your primary aim might be to talk about your book, but if that's all you do and don't bother expressing an interest in them it will leave them feeling cold.
Be friendly
Of course, you want to come across as a smart and professional person, but people are far more likely to warm to you and want to stay and chat with you if you relax, smile and be yourself. If you can charm agents and publishers and make them laugh they are more likely to believe that your writing will be charming, persuasive and interesting too.
Make notes
Conferences are excellent for making contacts, but when you get home with a pocketful of business cards, and you can't remember who said what if can be stressful. Make (subtle) notes as you go so when you get home you can remember exactly what you talked about with who, and then you can follow up on any interesting conversations you have had. It's actually a good idea to make sure you follow up with every person you connected with, even if you don't think it will go anywhere. Taking chances is what it is all about, and even if that person can't help you, they might know someone who can!
Being an excellent networker doesn't have to be hard work. By simply being open and friendly and organised you can make some valuable connections, discover great opportunities for your book, and dare we say, even have fun too!