Write The Perfect Author Bio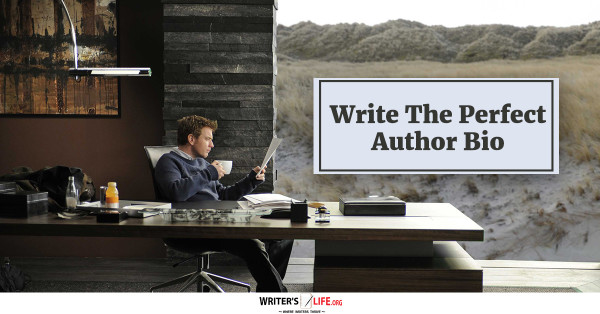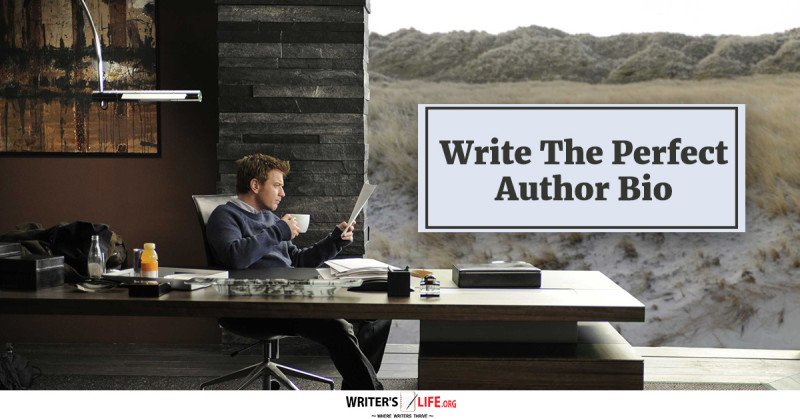 Every good author needs a great author bio to tell the world about themselves and make their writing shine.
However, an author bio can be a tricky thing to write, especially if you have never done one before. You want to get the balance of information just right, you want to show off you skills, but not come across as arrogant, you want to share some personal information but at the same time keep it relevant.
If you need to write an author bio  but aren't sure where to start, take a look at these few simple tips which will help you write the perfect author bio!
Write in the third person (most of the time)
Writing in the third person distances yourself from your author bio, which actually makes it easier to write. Use whatever author name you have decided upon to begin. Writing ' J.A.Smith lives in California with her husband and two dogs. 'A storm In The House' is her third novel…' sounds much more professional then saying 'I live in California with my husband and two dogs etc…'
The only time where it is a good idea to use the first person is when you write query letters to agents and publishers.
Give it some personality
You need your author bio to come across as professional, and contain all the relevant details about your work and writing career so far. However, make sure you inject a little personality into your writing too. You want to seem interesting, personable and unique - you are a writer after all so making your author bio an interesting read will help to convince those reading it that you know your stuff.
Include all the important points
When writing your author bio make sure you include all the main information someone will want to know. What have you written before? What are you writing now? What makes you a credible writer? Why would people want to read your work? What makes you unique and interesting?
If you don't yet have any published work that's OK. Just write about your relevant qualifications, or any interests you have such as being in a writing critique or book group.
Think about your audience
Your author bio should be tailored to the audience you are trying to reach. What you write for an agent or publisher, for example, may be quite different to what you write on your author Facebook profile page.
Get inspiration
Reading author bios from other authors will allow you to see how it's done. So if you need some inspiration browse through some of those who write in a similar genre to you, and see what you can learn.
Writing an author bio doesn't have to be stressful, and by following these tips you'll have yours in great condition in no time!